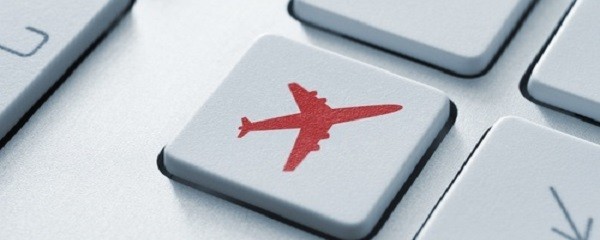 Roughly 90% of travel insurance policies purchased in the U.S. are for international trips, according to leading travel insurance comparison site, Squaremouth. However, unexpected vacation dilemmas aren't reserved for trips abroad.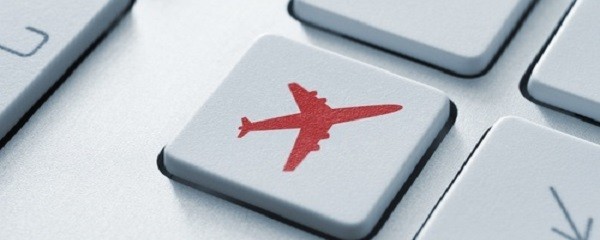 Squaremouth explains 3 reasons travel insurance isn't just for international trips.
Reason 1 – Domestic flight delays

Many domestic travelers are all to familiar with flight delays and cancellations caused by severe weather, mechanical issues, or computer glitches.
Most travel insurance policies include the Travel Delay benefit, which covers the cost of meals and accommodations during a flight delay. Some also carry Missed Connection coverage, which can pay for new travel arrangements if a delay causes a traveler to miss a connecting flight.
Fortunately for travelers who just want this added peace of mind: these can be the cheapest form of travel insurance, and can be purchased up until the day before a trip.
Reason 2 – Expensive trips

According to sales data from squaremouth.com, travelers are spending nearly the same amount per trip on domestic trips as those traveling internationally.
In 2017, Squaremouth customers only spent an average of $400 more on international trips compared to domestic travel.
Travel insurance policies with the Trip Cancellation benefit can reimburse travelers the cost of their trip if they have to cancel for several reasons, including an unexpected illness, or being unable to travel due to work or weather.
Reason 3 – High medical deductibles

Travelers taking extended vacations, like snowbirds, or more adventurous trips, like skiers or surfers, should consider purchasing a travel insurance policy in lieu of using their own health insurance.
Consumer advocate and travel columnist, Christopher Elliott, says the cost and convenience of a travel insurance policy makes sense for his domestic trips, explaining, "It covered my entire family for a whole year, and provided coverage when my medical insurance didn't." Adding, "What surprised me was that insurance covered us so quickly. We sent the receipts and the reimbursement happened very quickly. In one case, within 48 hours."
Travel insurance policies can include benefits for pre-existing conditions, hundreds of thousands of dollars in Emergency Medical coverage, and no medical deductible. Depending on the age of the traveler, this can be less expensive than paying their health insurance deductible.