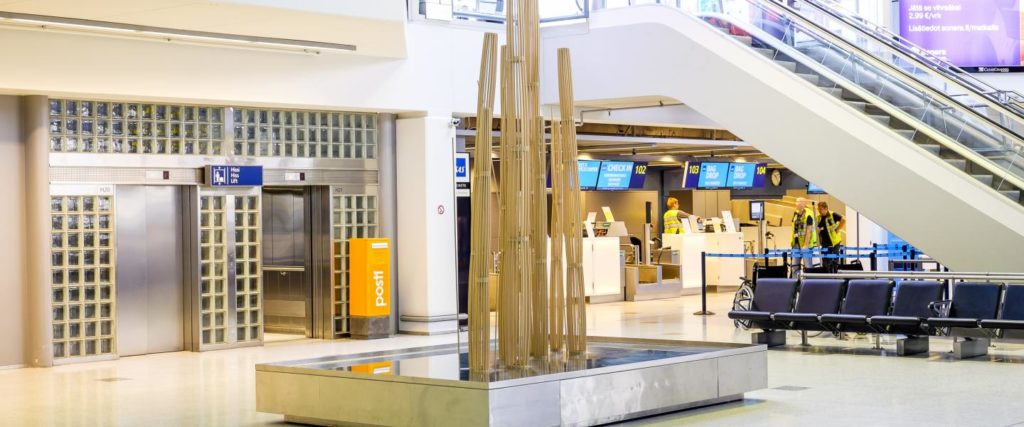 Passenger flows at Helsinki Airport are experiencing strong growth. As a part of the airport's development programme, also the expansion work of Terminal T1 is progressing – if everything continues to stay in the schedule, seven new departure gates will be opened for passenger use next summer. We apologize for any inconvenience due to noise caused by the expansion work.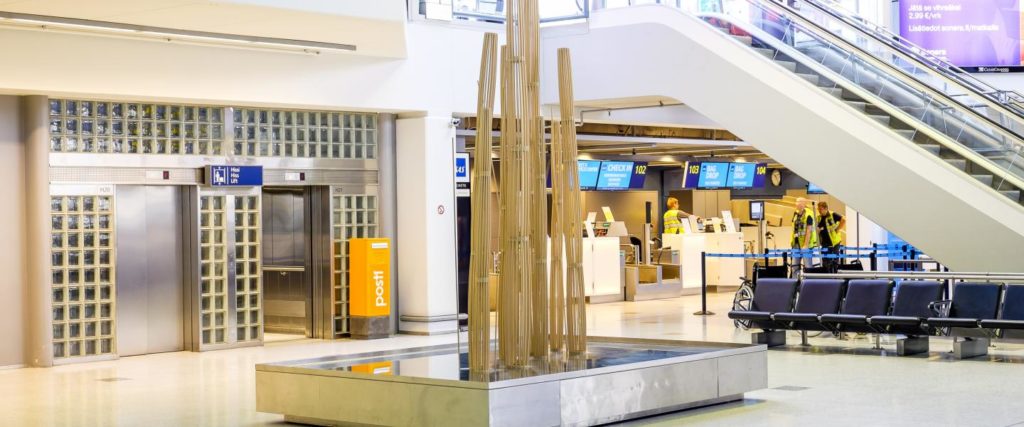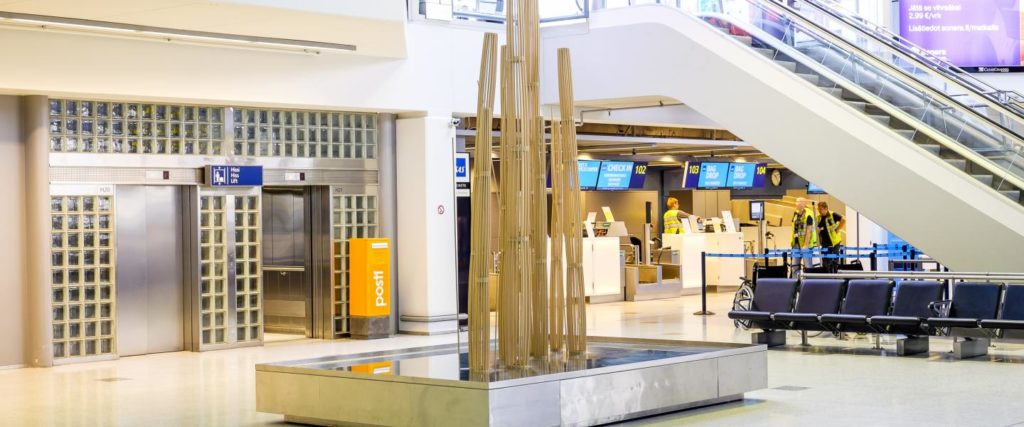 Terminal T1 expansion will increase the airport's capacity for European and domestic routes. Construction work is proceeding in schedule and if everything goes as planned, seven new departure gates will be opened for public in the summer of 2019.
Transfer from the new gates to the plane and plane to terminal will happen by foot. The expansion takes place on two floors: departure gates 5-7 waiting lounges are on the first, the apron floor, while gates 8-11 are on the second floor with an elevator and stair access to the apron.
Some noise may occur due to expansion work at Terminal T1. We apologize for any inconvenience.
Also expansion of terminal T2 is proceeding in schedule
In 2019, in addition to the expansion of Terminal T1, new spaces for passenger use are opened at Terminal T2.
Plaza, the new central square built between the south and west piers, opened in early 2019, will become the heart of the new extension. By the summer of 2019, the border control expansion will open. In addition, during 2019 the first part of the west pier with its new gates for wide-body aircraft is opened.