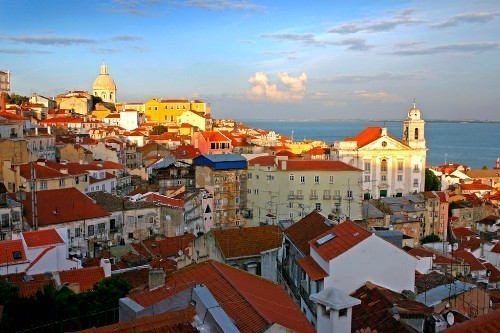 Tourism from France to Portugal is booming, with annual visits increasing from 1.2 million in 2013 to 1.5 million in 2017, and projected to hit 2 million by 2022, according to GlobalData, a leading data and analytics company.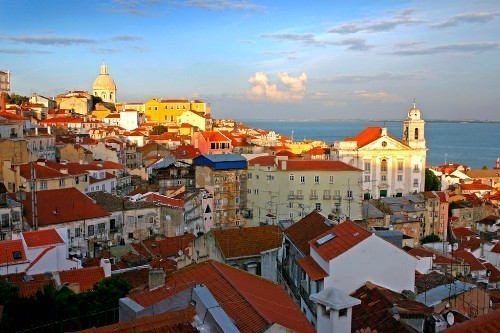 The company's latest report: 'Tourism Source Market Insights: France' states that Portugal will remain one of the fastest growing destinations for French tourists globally, with a Compound Annual Growth Rate (CAGR) of 6.1% between 2017 and 2022. In Europe, only Malta will see a higher rate of growth for French visitors over the same period.
Konstantina Boutsioukou, Travel and Tourism Analyst at GlobalData, comments: "Portugal has been experiencing a tourist boom in recent years as more and more tourists are recognizing the unique offerings of the smaller nation of the Iberian Peninsula.
"The lower cost when it comes to holidaymaking makes Portugal particularly lucrative among French, who are seeking affordability but without having to compromise the quality of their vacation. Affordability is a key concern of the French as a result of several years of sluggish economic growth and depressed consumer confidence."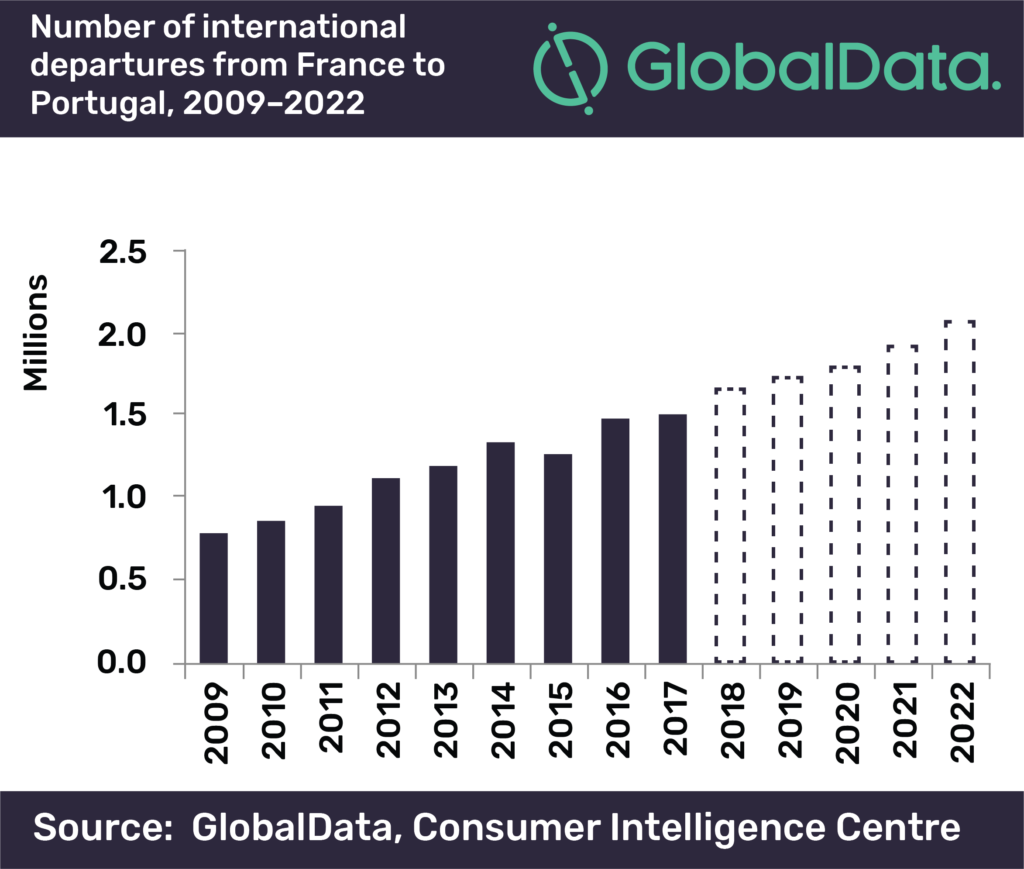 Lisbon, the capital of the country, has become the key attraction and is particularly popular among younger cohorts, with many even moving there seeking a career. The breath-taking landscapes of the coast and relatively unexplored culture surprise most first-time visitors, with positive word of mouth spreading rapidly, fueling further growth.
Additionally, the rapid spike in arrivals from France is the perceived security of the country. In particular, France suffered greatly following a deadly attack on the satirical newspaper Charlie Hebdo in January 2015 and coordinated assaults around the capital in November 2015. These events signified that the French were particularly sensitive on issues related to security and safety during this period.
Boutsioukou continues: "The growing security concerns, coupled with terror attacks in Turkey and Tunisia the same year resulted in French tourists looking for alternative and safer destinations. Flows were thus redirected from destinations in North Africa to European countries of the Mediterranean."
Many French are also buying properties in Portugal, giving rise to the trend that has come to be known as 'French invasion'. Investing in properties is particularly common among retirees – a generation that has the highest income and savings compared to millennials – as the country allows them to enjoy a more relaxed lifestyle, offers tax benefits to expat pensioners and the cost of living is substantially lower than other European destinations – which means that their pensions go further – and the overall quality of life is high.
Boutsioukou concludes: "With the positive feedback loop, the shining sun and the tax breaks set to continue, the French are expected to continue flocking to Portugal. As departures are forecast to continue growing, we expect Portugal to overtake Germany and the UK to become the third most visited destination by the French by 2022 after Spain and Italy."