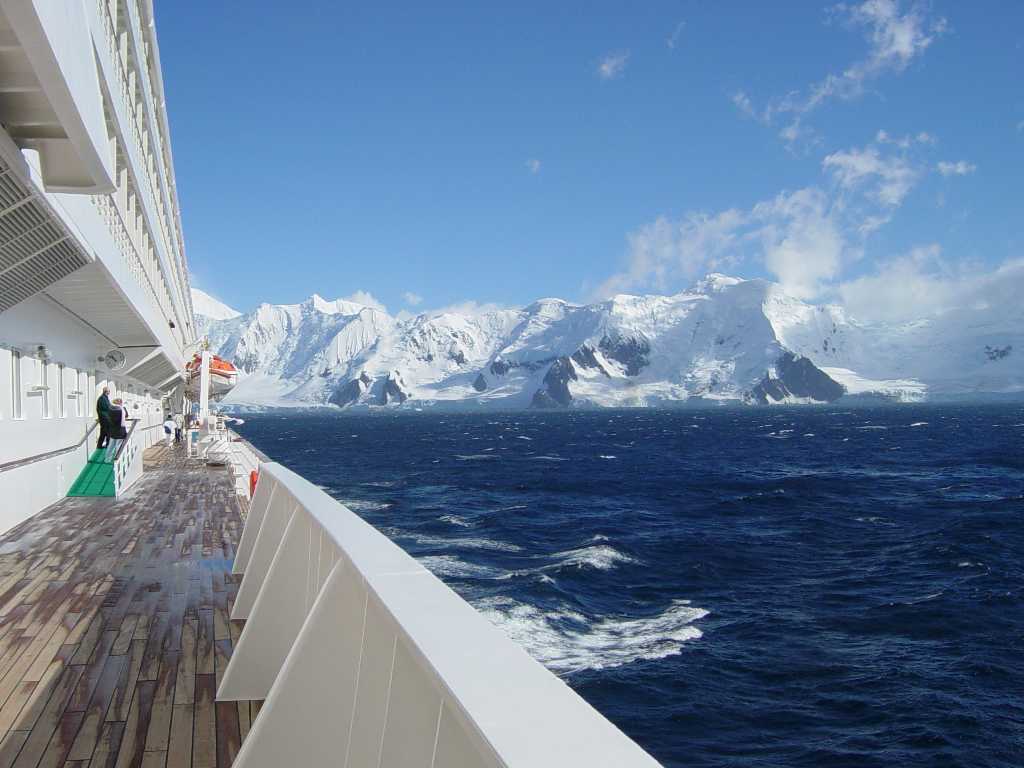 Compelling incentives to "book now" are available with worldwide voyages aboard all-inclusive Crystal Cruises, Crystal River Cruises and Crystal Yacht Expedition Cruises. The company's new generous Book Now Savings program offers significantly reduced fares featuring limited-time savings up to $2,000 per suite on hundreds of luxury Crystal voyages, with fares increasing once the designated expiration date is reached. Book Now Savings are available on select 2018, 2019 and 2020 voyages aboard Crystal Symphony and Crystal Serenity, as well as on Crystal River Cruises and the line's intimate yacht, Crystal Esprit.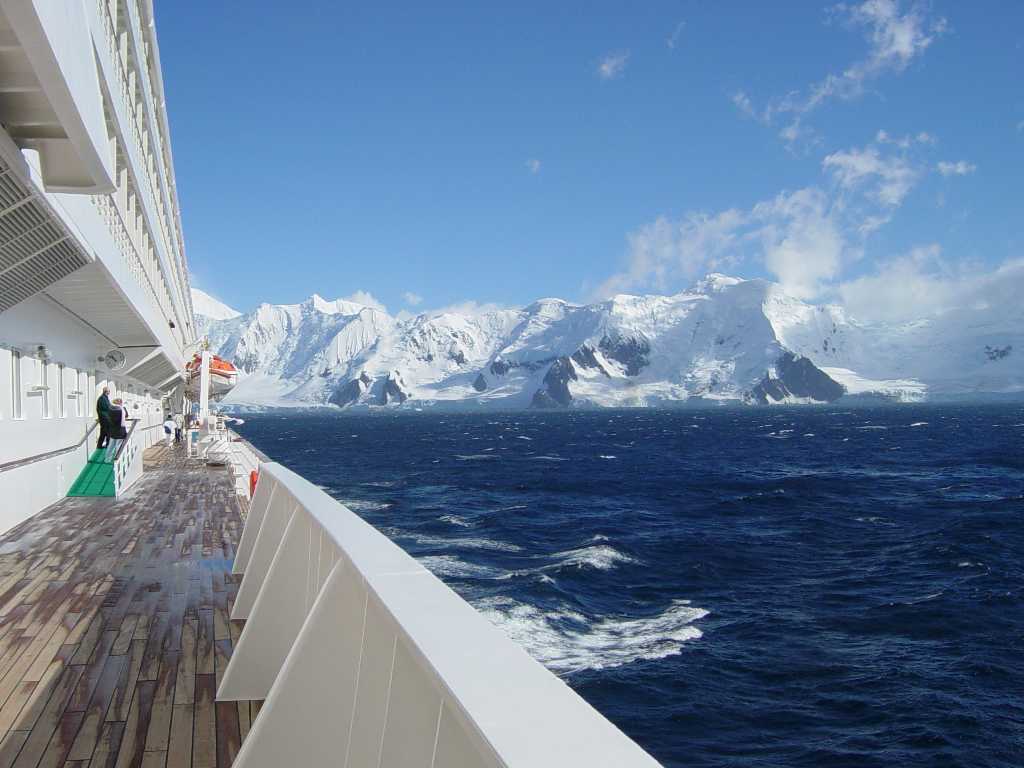 "It is because of our incredible travel agent partners and the strong demand they continue to generate among the world's most discerning travelers that such enticing savings are possible on such a grand scale of luxury sailings across the globe," says Carmen Roig, Crystal's senior vice president of marketing and sales. "We are confident that the immense value proposition of Book Now Savings instill a sense of urgency in travelers who might otherwise wait to book their dream vacations and prove that it literally pays to plan ahead."
The new Book Now Savings program also appeals to all varieties of luxury travelers, as it applies to each of Crystal's brand experiences. Crystal Cruises far-reaching global journeys – from Asia, Australia and Africa to Europe and South America – offer abundant onboard enrichment and more than 2,000 experiences ashore, affording guests numerous choices and opportunities to make the experience their own.
Crystal River Cruises showcase the extraordinary beauty of the rolling riverside landscapes along the Danube, Rhine, Main and Moselle rivers, as well as the medieval towns and modern metropolises that have shaped the region's history. Sailings aboard Crystal's state-of-the-art fleet of five all-suite, butler-serviced river ships focus on the cultural riches of the destinations, with further exploration of culinary, local and artistic perspectives in Germany, Hungary, Austria, Slovakia, Switzerland, Netherlands, Croatia and Serbia.
Crystal Yacht Expedition Cruises cater to guests with a zest for adventure and the desire for a small-ship experience setting. Hosting just 62 guests, Crystal Esprit sails the less visited and elite harbors of the West Indies, Adriatic, Seychelles and the UAE and beyond with experiences that invite intrepid travelers to actively experience each destination.
The Book Now Savings range from $200 to $1,000 per guest depending on selected date. Current Book Now Savings expire on August 31, 2018 for Crystal Cruises ocean voyages and September 30, 2018 for Crystal River Cruises and Crystal Yacht Expedition sailings. Crystal has already determined that fares will increase on at least 21 ocean voyages as of September 1, 2018.