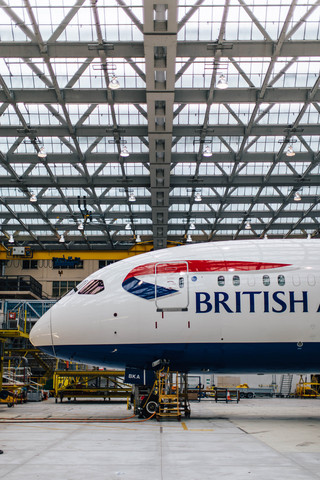 British Airways has launched a brand new app for members of its Executive Club. Members can use the app to discover new ways to collect and spend Avios, find new offers and see personalised ways to spend Avios based on the member's Avios balance. The Executive Club Reward app will complement the current British Airways app, which is designed to help all British Airways customers book and service pre- and post-travel needs.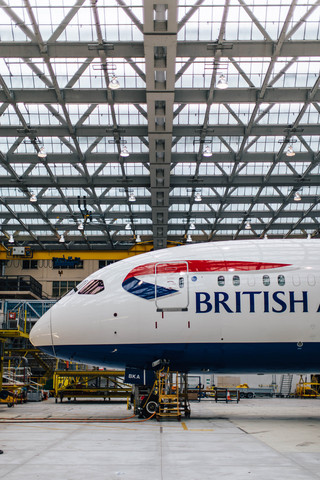 The app has a simple, intuitive design, to help members navigate its different features. These features include the ability to access and make purchases through the British Airways Avios eStore – an important way many members collect Avios. Customers can also see different ways they can spend their Avios including a helpful tool which says how many more Avios are needed until a member can book reward flights to different destinations. As well as this, customers can see the latest Avios deals, view their last five transactions, and buy Avios, view account details and access their statement via different links.
Carolina Martinoli, British Airways' Director of Brand and Customer Experience, said: "We want to offer members more choice in how they interact with the British Airways Executive Club.
"The app is a great way that members can manage their balance and stay up-to-date with the latest ways to collect and spend Avios anywhere in the world. And with handy tools like the ability to see how many Avios are needed to book reward flights, we hope it'll help members make the most of their balances."
The app can be downloaded for free through the App Store or Google Play. Once downloaded members will need their Executive Club details to log in. Over the coming months, more features are planned to be added to the app to further enhance the benefits to members.
Members of the British Airways Executive Club have a multitude of ways to collect and spend Avios. This includes flights with British Airways, Iberia and an additional 11 oneworld® and partner airlines including American Airlines, Qantas and Japan Airlines, collectively offering flights to more than 1,000 destinations across the globe from Shanghai, to South Africa, Brazil and Los Angeles. Members can also choose to cut the cost of British Airways and some American Airlines flights using Avios part payment*.
As well as saving on flights with world-leading airlines, members can spend Avios with 60,000 additional partner hotels and on 50,000 extra sight-seeing experiences and validated excursions around the world. Through the British Airways Executive Club, members can also collect Avios on everyday spending with more household-name partners across retail, travel and credit cards and continue to collect with hundreds of popular retailers on the British Airways Avios eStore.