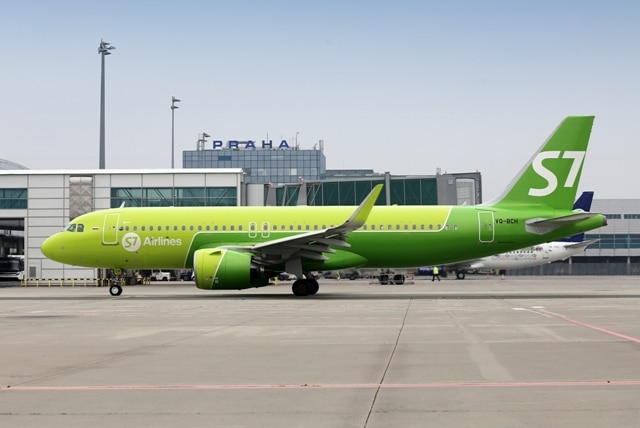 S7 Airlines announces changes to its S7 Priority Loyalty Programme. The airline is introducing four new status levels which will allow members to earn benefits after their fourth flight.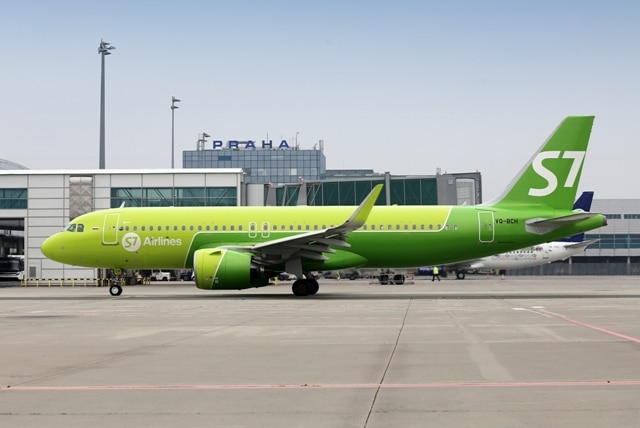 Earlier, the programme had four membership levels: Classic membership received after registration, plus three elite status levels- Silver, Gold, and Platinum, which are assigned after taking 20, 50, and 75 flights respectively in the course of one year. Now, the Classic level includes four additional status levels: Junior, Master, Expert, and Top.
"The new conditions will allow passengers to obtain additional privileges, starting from their fourth flight with S7 Airlines. This will make the programme attractive for most passengers. Up to now, only 2% of our members who fly over 20 times a year had a chance to use the programme's privileges. The remaining 98% could only earn and redeem miles. We understand that not all our passengers can fly so often. However, we are grateful for the loyalty shown to S7 Airlines and are pleased to offer new rewards. This will make traveling even more comfortable for our members," said Natalia Nikolaeva, Development Director of S7 Priority Loyalty Programme.
Members may receive Junior status after four scheduled flights taken with S7 Airlines over the course of one year. This status allows you to accumulate miles faster — members earn 10% more miles and can get 30% cashback on their first ticket purchase using the S7-Tinkoff credit card.
The Master status is awarded after eight flights and will allow passengers to earn 15% more miles for flights with S7 Airlines and to reserve a cabin seat of their choice for free when buying a ticket.
The Expert status is awarded after 12 flights. It increases mileage by 20% and also entitles members to an extra free piece of luggage.
The Top status corresponds to 16 flights taken since the beginning of a calendar year. In addition to the privileges of the previous levels, it gives a 33% discount on ticket purchases using earned miles at the Priority rate.
The status is valid until the end of the calendar year. To qualify for the new membership levels, existing and new S7 Priority members will be able to account for flights taken since the beginning of 2018.