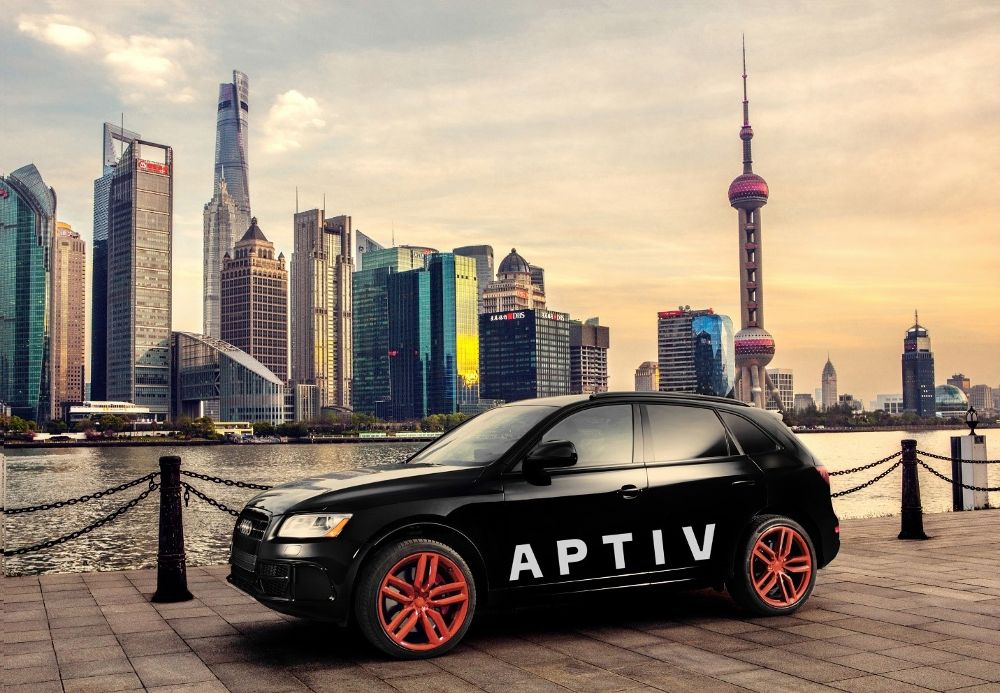 The Hertz Corporation and its fleet management subsidiary, Donlen, have announced a new strategic partnership with Aptiv, a global technology company enabling the future of mobility.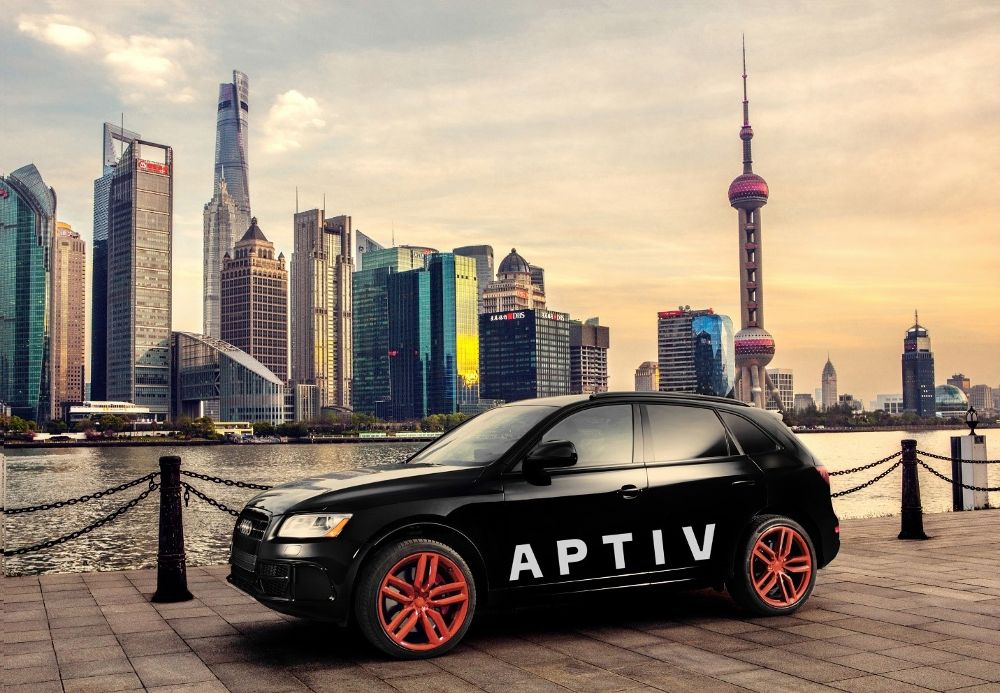 Hertz will assist with the operations and management of Aptiv's Las Vegas autonomous vehicles (AVs). Aptiv's technology powers safe and reliable AVs in cities worldwide with Las Vegas serving as the initial North American commercial deployment market.
The two companies will execute a phased approach to develop standard operating procedures for mobility-related AV fleets. The initial program, scheduled to launch this fall, will further enhance and guide the implementation of similar programs in future markets.
The Hertz corporation is committed to emerging mobility and actively supporting fleet management partnerships.