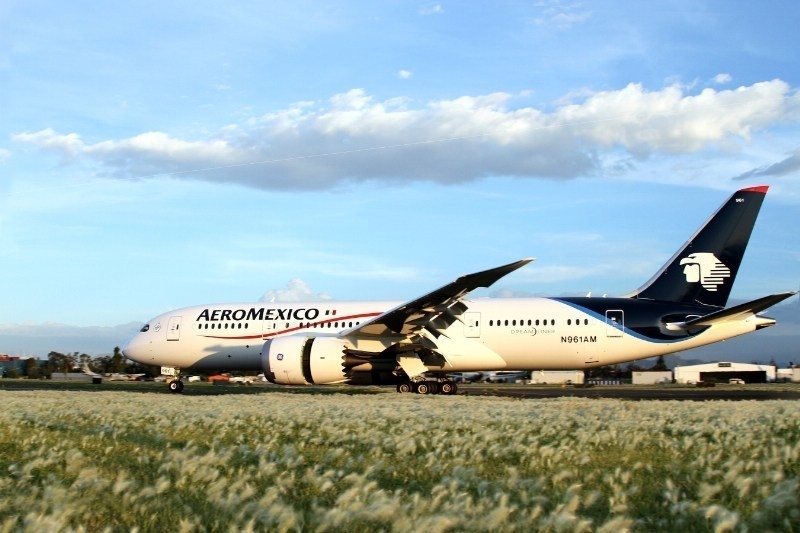 An Aeromexico plane crashed just after taking off from Durango airport yesterday. No fatalities reported from the 101 people onboard, 97 passengers and four crew. Many passengers suffering light injuries and 37 people treated in hospital.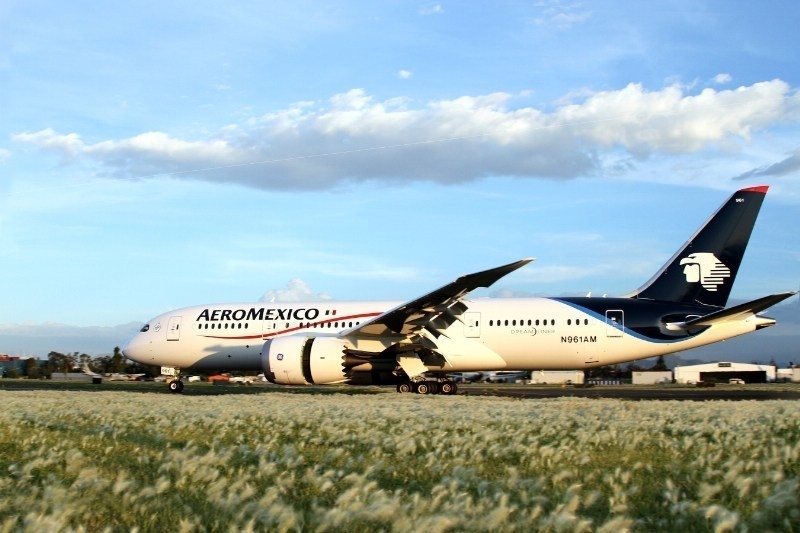 The aircraft, an Embraer E190, crashed in heavy rain shortly after takeoff from Durango to Mexico City at about 15:47 local time.
Grupo Aeroméxico's Andrés Conesa said: "Our heart is with those affected and their families. We are deeply saddened and moved by this incident, and we would like to reiterate, first of all, that the Grupo Aeroméxico family extends its support, thoughts and prayers to those affected and their families. We are doing everything in our power to assist them."
Embraer said it is supporting the investigating authorities and had sent a team of technicians to the scene of the accident.