After years of consideration, Montenegro has finally decided to join the ever-expanding list of countries seeking to attract foreign direct investments through citizenship by investment programs, starting in October 2018 for a limited number of 2,000 applicants from non-EU countries.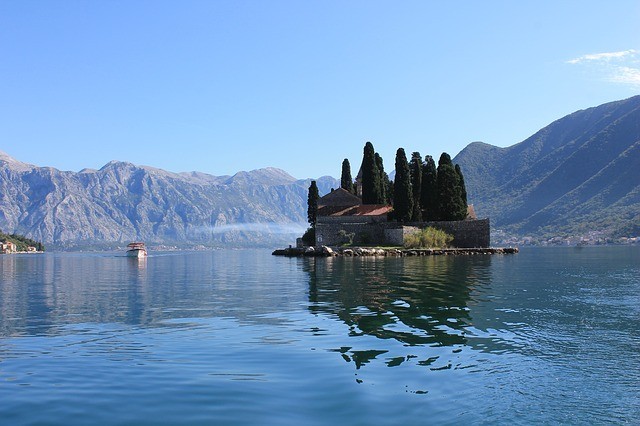 According to the World Bank, Montenegro is one of the fastest growing economies in the Balkans and is quickly becoming a key destination for some of the most important industries around the world due to its strategic position. As a young state, it truly offers a unique potential for investors seeking mobility, safety, security, opportunity, and increased quality of life.
In 2015, Arton Capital held a seminar with round-table discussions for government officials on the multitude of benefits that citizenship by investment programs can bring to Montenegro. Present at the two-day event were also local business leaders and industry stakeholders.
With the simplicity and optimality of the Montenegro Citizenship by Investment Program (CIP), there has never been a better time to invest in Montenegro.
The investment requirements are as follows:
€100,000 in the form of a Government Fund Donation, and
€250,000 investment in approved real estate in an undeveloped region (north of the country), or
€450,000 investment in approved real estate in a developed region (south of the country).
At a starting investment of €350,000, Montenegro's program will prove to be one of the most competitive in Europe.
What makes the program even more attractive is its application speed, which allows permanent residence status within 3 weeks- without undermining thorough due diligent processes. Citizenship is then granted within a period of 6 months as permanent residents.
The Montenegrin passport is currently ranked 37th in the world by The Passport Index, allowing citizens visa-free travel to 115 countries, and is expected to grow significantly following EU accession.
A NATO member, Montenegro is on the agenda for future enlargement of the European Union by 2025. It already uses the euro as its currency and is in the process of integrating EU legislation into national law.
Home to one of the world's most spectacular yachting harbours, Porto Montenegro, which was acquired by Investment Corporation of Dubai for over US$200M, the south has become one of the finest luxury destinations in the region, with luxury brands such as Regent and Aman Resorts.
With Montenegro's prominent natural beauty and sophistication, tourism in the north has also begun to play a vital role for the nation. From their famous Lake Skadar to the beauty of mountainous Kolasin, where Arton Capital has already brought major investors such as Sheraton and Westin, developing the vast potential in the northern region has become a priority.
Following the launch of the CIP, one can only begin to imagine the succession of luxury developments that will unfold within Montenegro.