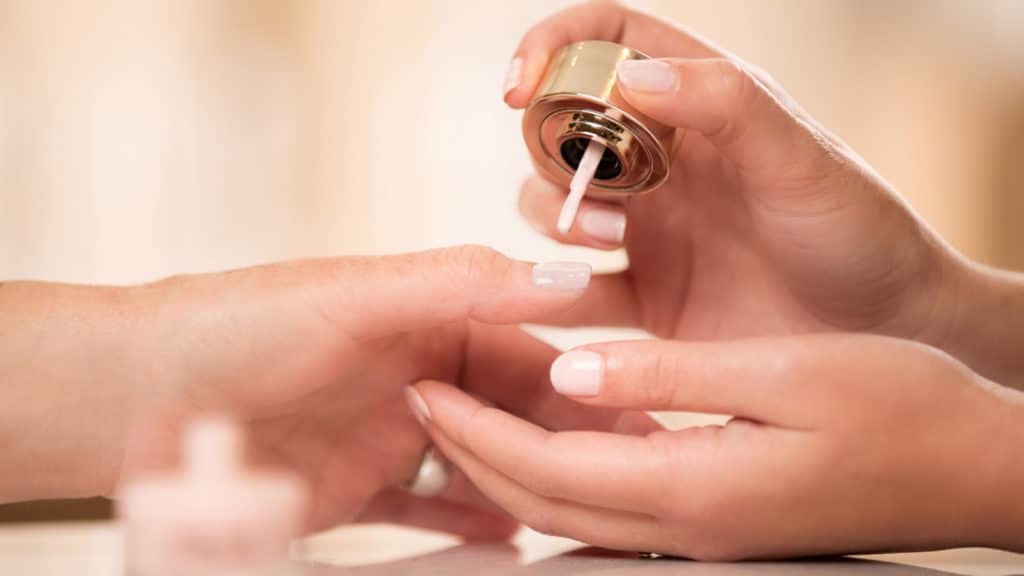 Rhythm & Hair, LA's newest premier salon, opens this summer inside the AAA Five Diamond Four Seasons Hotel Westlake Village. Rhythm & Hair offers hair styling, and nail and beauty services to Hotel guests and LA locals within a salon built on tempo.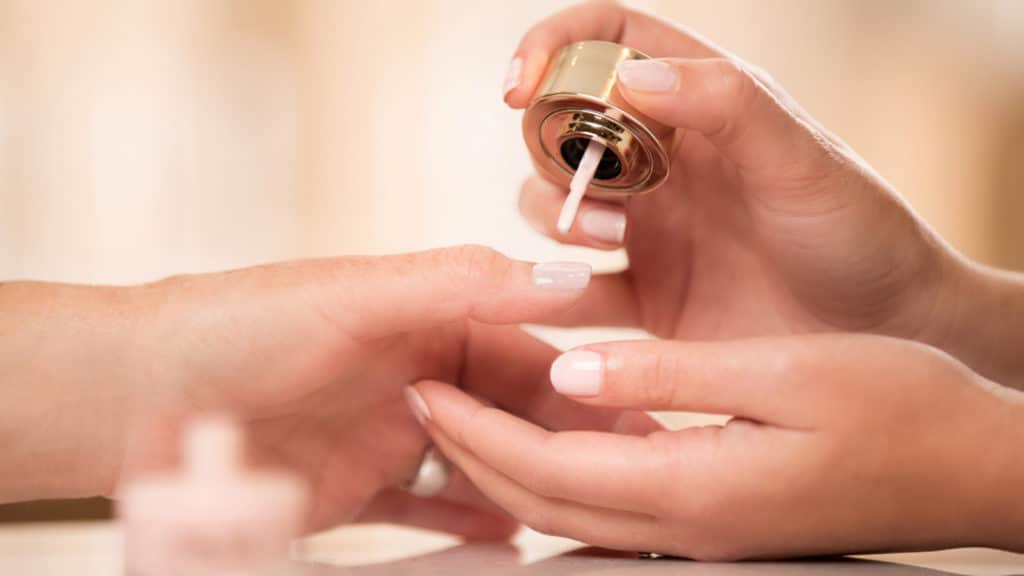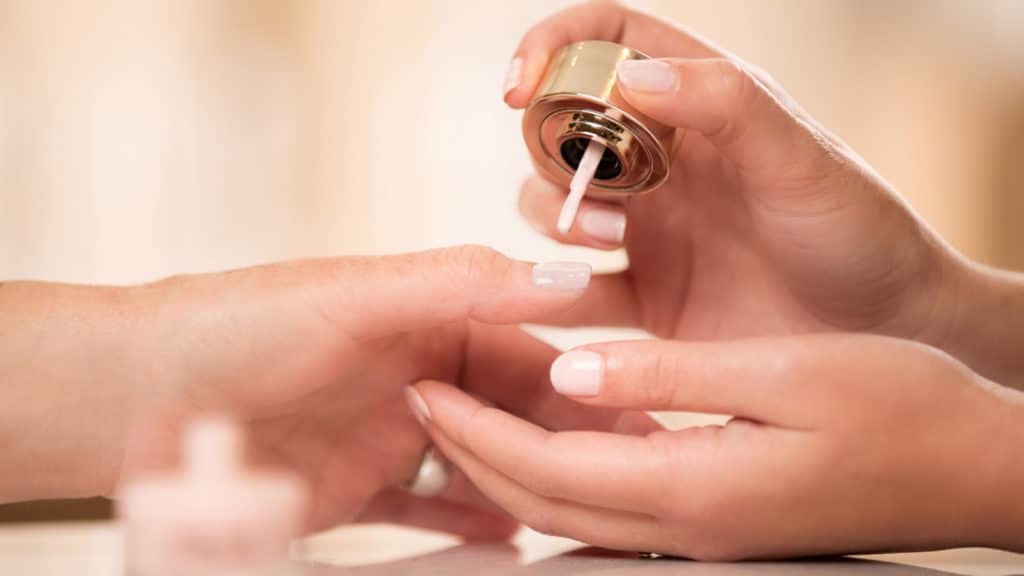 Drawing inspiration from rhythm, a key principle of art, music and lifestyle, Rhythm & Hair focuses on beauty as an expression of personal identity. By combining the expertise of its stylists with the individualised needs of guests, Rhythm & Hair captures and accentuates one's personal style so that guests can look and feel their very best.
Rhythm & Hair's signature hair services include the Blowout Experience, which comes complete with a wash, head massage and style finish (starting at USD 50). Guests in need of glam on the go can come with dry, clean hair and enjoy Express Styling and choose to curl it up, make it sleek, or braid it (starting at USD 30). For those seeking to experience straight hair daily, Brazilian Blowouts are available (starting at USD 375). This smoothing treatment is the most innovative and effective in the world and is perfect for all hair types.
Inspired by old-school barbershops, Rhythm & Hair's barbershop offers a modern twist on the classic. Featuring a variety of shaving services, guests can retreat to this hideaway to be pampered, sip on a spirit and enjoy a little rest and relaxation.
Rhythm & Hair's talented makeup artists will sculpt the perfect look, complimenting one's best features. The salon's makeup artists specialise in special events makeup as well as day to day styles. Full make-up application (starting at USD 95) and partial make-up application (starting at USD 50) is available either in salon or in-room upon request.
Guests can also enjoy noticeable nails at Rhythm & Hair with a variety of nail services including classic manicures and pedicures or an indulgent Champagne Ritual Manicure & Pedicure. This luxurious and romantic nail ritual includes a warm champagne soak and bubbly mask to oxygenate the skin (starting at USD 350).
Kids and teens can be pampered with sweet treatments such as the Cupcake Nail Treatment (starting at USD 50) complete with an organic bubble bath foot bomb and housemade cupcake following the treatment. Teen guests can sip and savour a mocktail of their choice while they enjoy nail care with a Mocktail Manicure & Pedicure, which includes a warm soak and full detailed nail grooming plus OPI polish application (starting at USD 95).
Rhythm & Hair is located adjacent to Four Seasons Spa. The salon features 2,000 square feet (185 square metres) of modern monochrome designed space and includes six hair styling stations, four nail stations, three hair-washing stations, two nail stations and a private barbershop.