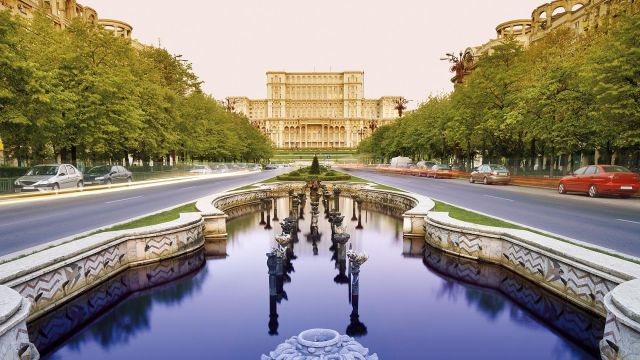 Wizz Air today announces the launch of three new routes from Liverpool John Lennon Airport to the Romanian cities of Bucharest, Cluj and Iași.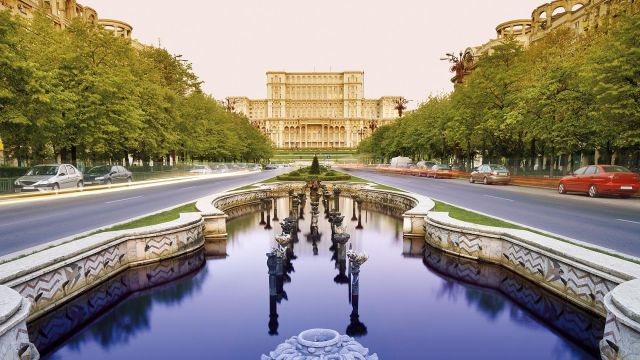 With fares starting from just £23, seats are on sale now and can be booked online at wizzair.com. The new services, which connect Liverpool with three of Romania's most vibrant destinations will commence at the end of October 2018.
Wizz Air is bringing truly affordable travel opportunities to customers in the north-west of England, who now have the opportunity to explore seven destinations in Romania, Poland and Hungary on WIZZ's low fare flights from Liverpool John Lennon Airport.
Including the new services announced today, Wizz Air now offers a total of 17 weekly flights from Liverpool, with more than 290,000 seats on sale in 2019 on flights to and from Liverpool. This represents nearly 17% growth compared to 2018, with the expansion of Wizz Air's operations at Liverpool John Lennon Airport benefiting the region's tourism, hospitality and aviation related industries.
The new services between Liverpool and Romania brings the total number of new UK routes for 2018 to 17; Luton to Larnaca, Tirana, Tallinn, Bratislava, Lviv, Athens, Keflavik, Eilat, Grenoble, Verona, Bari and Tromsø; Doncaster Sheffield to Debrecen; and Birmingham to Cluj-Napoca.
2018 has been a significant year of growth for Wizz Air's UK operations, following the launch of Wizz Air UK in May and the allocation of eight Airbus aircraft to the UK fleet.