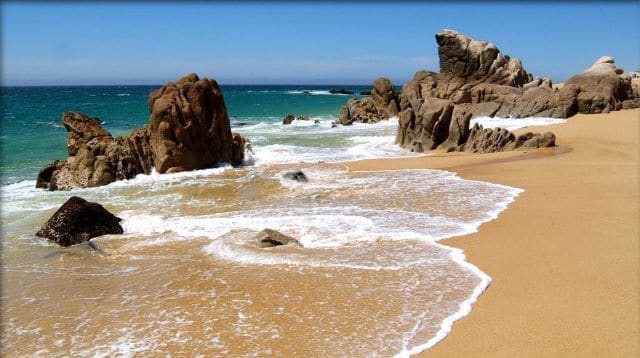 Further demonstrating its position as a destination leader in the cruise industry, Princess Cruises has been named "Top Cruise Line in the Mexican Riviera" in Cruise Critic's Cruisers' Choice Destination Awards. In addition, the cruise line ranked in the top three cruise line in Hawaii (#2), Australia & New Zealand (#3), Southern Caribbean (#3), and U.S. & Canada (#3).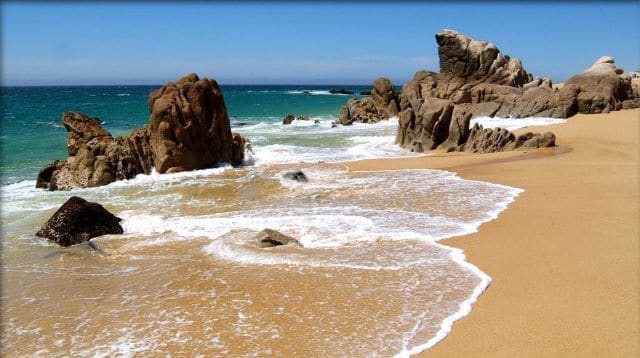 One of the best-known names in cruising, Princess Cruises was founded in Los Angeles in1965 with a single ship sailing to the Mexican Riviera, and has the longest history sailing in the region. Today, the cruise line is a global premium cruise line and tour company, headquartered in Santa Clarita, CA, operating a fleet of 17 modern cruise ships, carrying two million guests each year to more than 360 ports of call on award-winning itineraries, to destinations around the globe.
Each year, Princess Cruises offers an array of itineraries to the Mexican Riviera, ranging in length from five to 10 days, departing from Los Angeles and San Francisco. Information about upcoming 2018-2019 cruises to Mexican Riviera can be found at www.princess.com/mexico.
Royal Princess Coming to Los Angeles
New for spring 2019, one of the line's newest ships, Royal Princess, arrives for her first full season based in Los Angeles. Royal Princess offers 27 total departures, including seven-day itineraries to Mazatlán, Puerto Vallarta and Cabo San Lucas, giving cruisers the chance to experience the local vibrant culture and flavors. Guests will also experience signature onboard features, such as the Piazza atrium, overwater SeaWalk, Lotus Spa, and more.
Guests booking Mexico cruises will also be introduced to the flavors, colors and traditions of this vibrant region through an exclusive partnership with Bill Esparza, noted author and leading expert on Latin American cuisine, and includes live mariachi performances, an authentic Mexican buffet lunch, margarita making demonstrations, tequila tastings, locally-inspired arts & crafts and a celebratory Mexican Fiesta event.
Cruise Critic®, the world's leading cruise reviews site and online cruise community, recognized Princess Cruises in its third annual Cruisers' Choice Destination Awards, naming the world's most popular cruise destinations, based entirely on consumer ratings submitted with reviews on Cruise Critic. New in 2018, the awards also highlight the best cruise lines to visit each region.
Cruise lines awarded in this year's awards stood out among all of the lines that sail in each region, receiving the highest ratings from cruisers who sailed with the line over the past year and shared their experiences on Cruise Critic.
For full details on this year's winners, visit the 2018 Cruise Critic Cruisers' Choice Destination Awards.
Cruise Critic boasts the world's largest online cruise community, with more than 350,000 cruise reviews, covering approximately 500 cruise ships and over 300 worldwide ports.