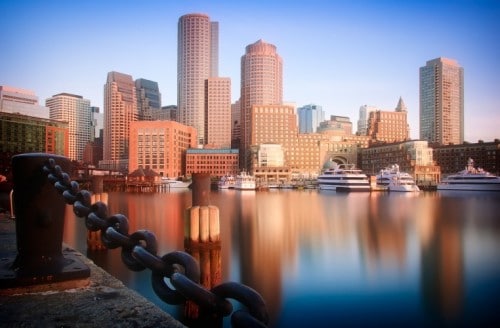 KLM is expanding its network from the summer of 2019 with a new destination: Boston, United States (BOS). Three times a week, KLM will fly from Amsterdam to this new destination on the American Northeast coast.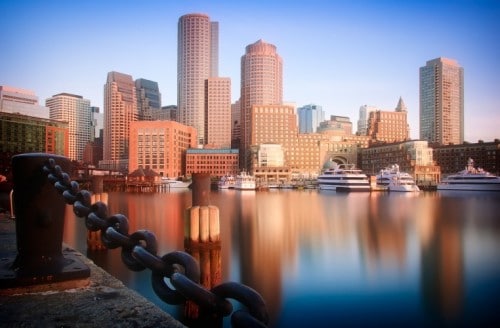 The KLM flights to Boston are an addition to the two daily flights between Amsterdam-Schiphol and Boston, which are operated by Delta Air Lines, the joint venture partner of Air France-KLM on trans-Atlantic routes.
KLM will fly between Amsterdam-Schiphol and Boston on Wednesday, Friday and Sunday from 31 March 2019. The flights with the Airbus A330-300 offer 30 seats World Business Class, 40 seats Economy Comfort Class and 222 seats Economy Class. As of 1 July 2019, a fourth weekly flight will arrive on Monday.
The flight schedule:
KL0617 departs from Amsterdam-Schiphol at 5 pm and arrives at 6.30 pm local time in Boston.
KL0618 departs from Boston at 22:00 local time and arrives in Amsterdam-Schiphol at 10:35 the next day.