Deadly wildfires outside of Athens, Greece have forced thousands of residents and tourists to evacuate the popular destination. According to travel insurance comparison site, squaremouth.com, Greece is the 10th most popular international destination this summer among U.S. travelers, with a 51% year-over-year increase. As the fires continue to burn, Squaremouth explains how travel insurance can help travelers impacted by these events.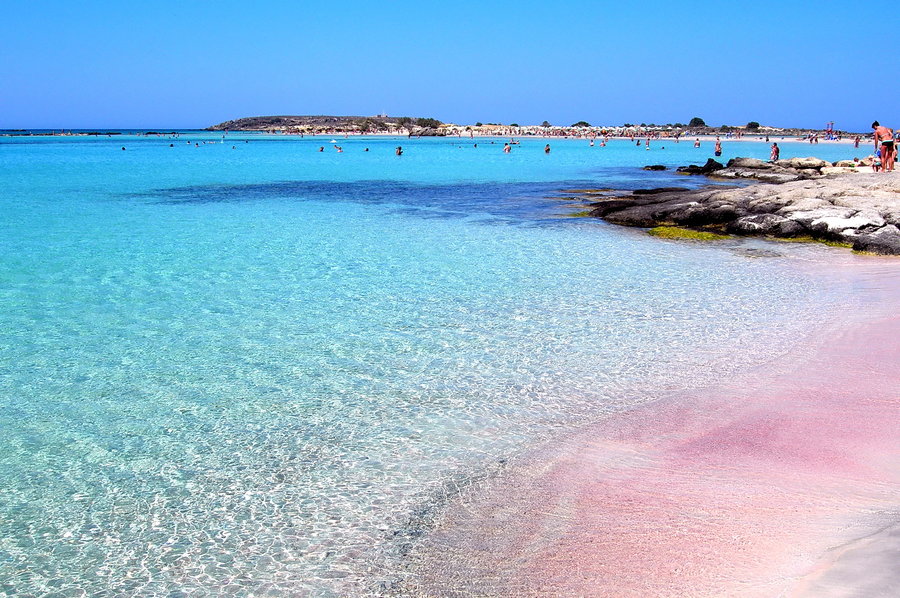 Can I Cancel My Trip?

Travelers may be covered to cancel their trip or leave early and be paid back for their non-refundable trip costs. Most policies with the Trip Cancellation benefit include coverage if their hotel is uninhabitable or if the city listed on their itinerary is under a mandatory evacuation due to spreading flames, smoke or other reasons determined by local authorities.
Likewise, travelers whose flights are significantly delayed or canceled due to poor visibility may also be covered to cancel their trip. Each travel insurance policy will specify how many hours a flight must be delayed before coverage begins.
What if I'm Headed to a Greek Island?

There are currently no evacuations due to wildfires in the popular Greek islands. However, travelers who are unable to reach their destination due to the wildfires may be covered. For example, if a traveler's cruise or ferry scheduled to leave from the mainland is canceled due to the wildfires, they may be covered to cancel all or the remainder of their trip.
How Can I Purchase a Policy?

If a traveler does not already have a policy in place, it is too late to buy one now for this wildfire. Travel insurance is designed to cover the unexpected; a policy that is purchased after the wildfires have become publicized will not provide any coverage related to that wildfire.
Squaremouth has created the Greece Wildfires Travel Insurance Information Center to keep travelers informed about coverage for this event.