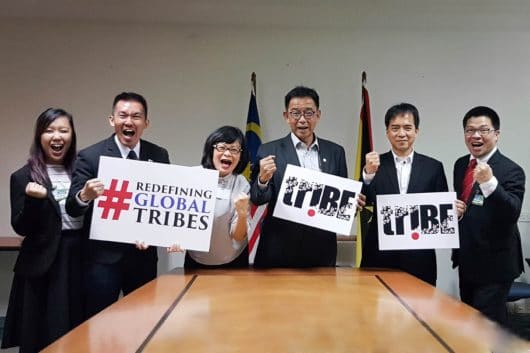 Sarawak's inaugural conference, Business Events Tribal Meet (TriBE 2018) taking place on 24th August 2018, will also be the launch of the BESarawak Alliance – a dedicated associate platform for government ministries and agencies to further Sarawak's economic transformation.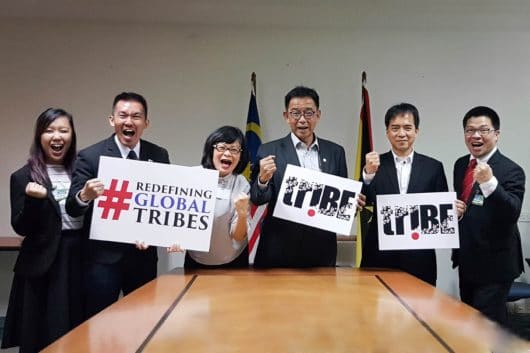 Initiated by the Sarawak Convention Bureau (SCB), a state agency under the Ministry of Tourism, Arts, Culture, Youth and Sports, this all-new platform aims to create collaborative opportunities between government ministries and agencies through Business Events (meetings, incentives, conventions, exhibitions) as it is an effective gateway to accelerate trade and investment, further Sarawak's key focus areas and multiply global networks.
SCB's Chief Operating Officer, Amelia Roziman revealed that the BESarawak Alliance will also strengthen Sarawak position as a role model for 2nd and 3rd tier destinations within the region.
In addition to the launch of the BESarawak Alliance, TriBE 2018 will also feature a stellar line-up of keynote speakers, an associations fireside chat from the global authorities of Business Events, and the premier awards for sector partners – the 9th Anak Sarawak Awards.