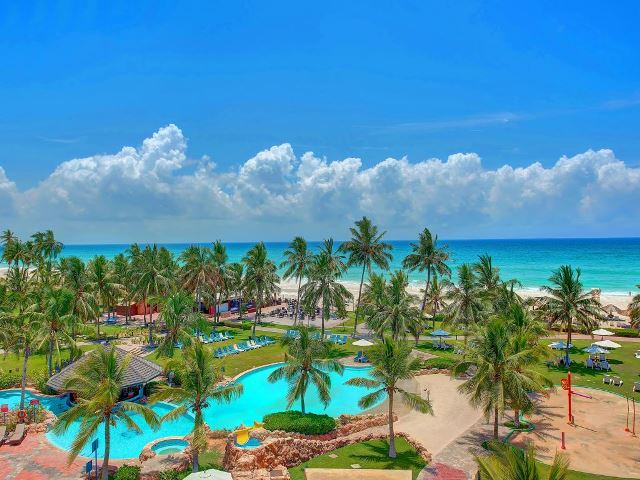 Oman Air has increased its frequency of flights to Salalah, the principal city of the Dhofar region, to cater for the increase in demand from holidaymakers looking to experience the Khareef season which brings in its wake lovely weather conditions and natural beauty.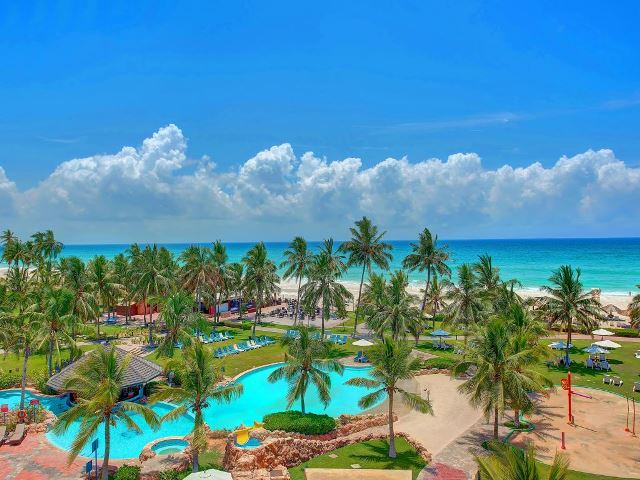 Starting from 1 July, 2018 until 15 September, 2018, the airline has increased uplift for its summer/autumn schedule, offering an additional 92,874 seats on the Muscat- Salalah route; an increase of 28 frequencies offering 4,222 extra seats per week in each direction. Oman Air is also offering 154 flights, providing 13,106 seats on its Salalah-Dubai route. Over the years Oman Air has facilitated demand to Salalah during the Khareef season with extra flights to Salalah and this year, in response to demand, the airline has upped capacity by an additional six per cent from 2017.
The increase in flights highlights Oman Air's commitment to those living and visiting the Dhofar region during the monsoon season. Known for its lush greenery and tropical showers, the Khareef season is considered to be one of the most important tourist seasons in the Gulf. The Khareef attracts locals and visitors from far and wide, as the weather is much cooler than the rest of the region.
During the Khareef season, visitors to the region can enjoy Salalah Tourism Festival. Running until 25 August, the festival offers a range of religious, economic, cultural, social, sports, arts and recreational events. Events of importance include the celebration of Renaissance Day, taking place on 23 July, fine arts and photography competitions as well as the Holy Quran Memorisation Contest.
Recently quoted figures from Oman's National Centre for Statistics and Information (NCSI) show that the total number of visitors to Dhofar for Khareef this year stands at 235,113 as of 21/7/2018. This shows a phenomenal growth of 66.4 percent, against an arrival of 141,259 tourists for the same period of 2017.
Oman Air always strives to accommodate guests and is delighted to respond to additional demand by increasing the number of flights to Salalah. Oman Air is proud to be operating up to 200 flights per day from the new state-of-the-art new terminal in Muscat.