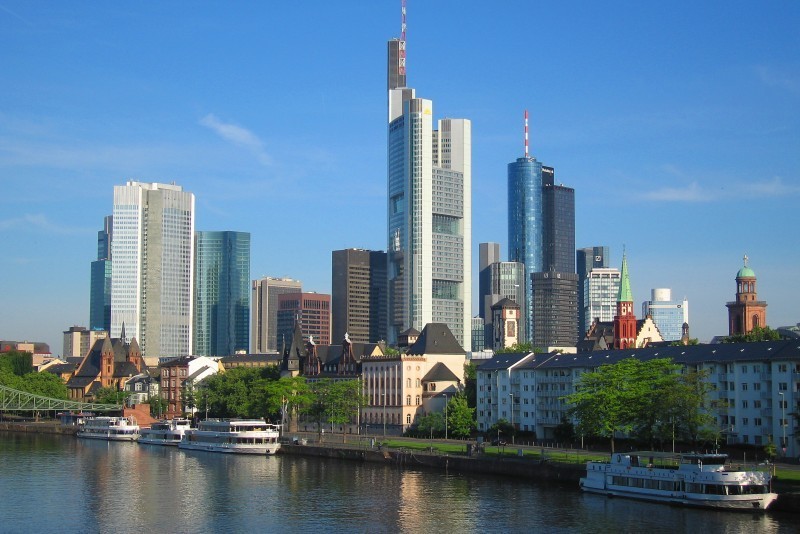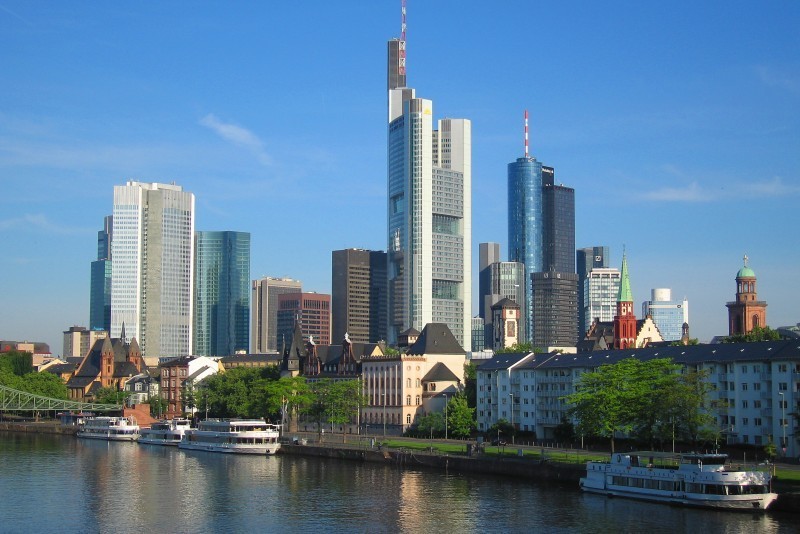 InterContinental Hotels Group® will be bringing its rapidly expanding Kimpton Hotels & Restaurants brand to Germany in 2023 with the opening of Kimpton Frankfurt.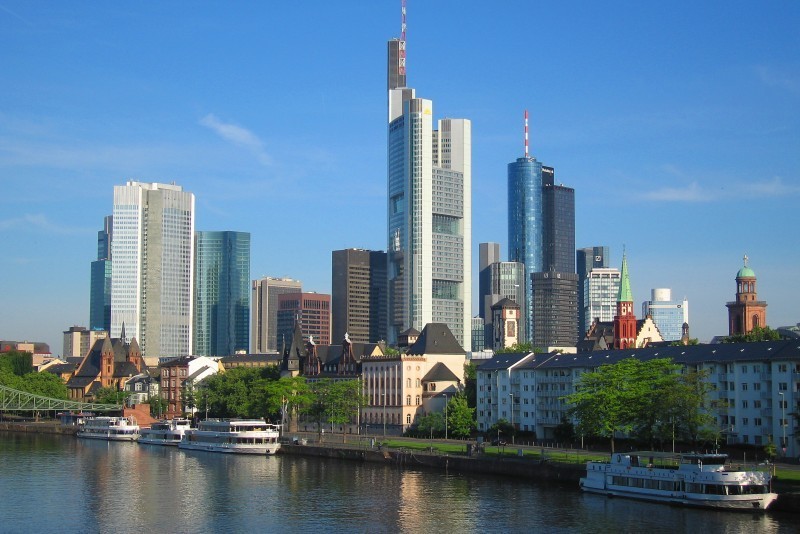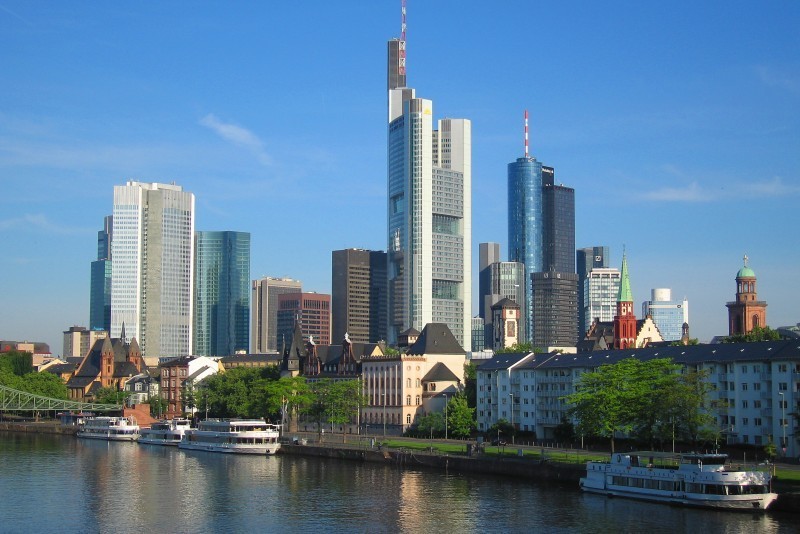 Set in a listed building of Junghofstrasse in Frankfurt's city centre, the luxury boutique hotel will feature 155 rooms, two large meeting rooms and an onsite gym. In addition to the hotel's signature restaurant, there are also plans for a sky-bar and restaurant on the roof terrace, where guests will be able to enjoy an unrivalled skyline view of the city. The classic 1950s lobby will serve as the main entrance to the hotel.
Kimpton Frankfurt is part of Frankfurt's most pioneering development project; FOUR Frankfurt, which is led by highly-regarded developer Groß & Partner. FOUR Frankfurt is a unique high-rise in the middle of the central banking district which features office, residential and retail space in a prime city centre location. The mixed-use project, which highlights innovative and sustainable design by UNStudio architects, will be home to 5,000 people for both business and residential purposes.
Kenneth Macpherson, CEO of Europe, Middle East, Asia and Africa (EMEAA) at IHG, commented:"Being one of Europe's largest financial hubs, Frankfurt is a key location for us and this signing is a great milestone in Kimpton's European expansion. We're proud to partner with Groß & Partner to bring the brand to Germany, where IHG is growing at pace. Guests staying at Kimpton Frankfurt can expect Kimpton's signature bold and playful design, luxury, personalised service and truly local feel."
Nikolaus Bieber, Managing Director of Groß & Partner commented: "Frankfurt can look forward to a new, international hotel brand in a class of its own. With the signing of Kimpton Frankfurt, the FOUR Frankfurt receives another point of attraction that will enrich and upgrade the downtown area. Kimpton Frankfurt in Junghofstraße will be a special experience, not only for hotel guests enjoying the city skyline but also for local restaurant and bar visitors."