Elite Alliance announced today that Elite Destination Homes, a full-service fractional and whole ownership management company, has joined the home exchange network. Owners of Elite Destination Homes are provided access to Elite Alliance's growing portfolio of international vacation destinations and travel benefits.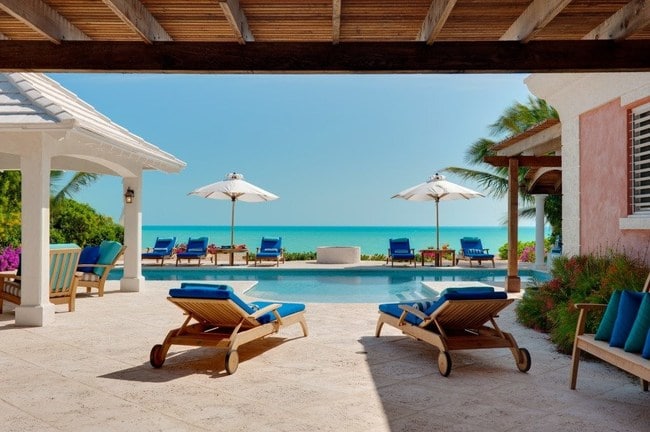 "We are excited to announce our partnership with Elite Destination Homes. This partnership will offer our members access to some of the most sought-after destinations and provide one of a kind experiences in private luxury homes," said Rob Goodyear, President of Elite Alliance.
Elite Destination Homes manages a portfolio of distinguished one to five bedroom residences. From beachfront villas and mountain lodges, to historic homes, you'll find destinations including, Los Cabos, Costa Rica, Puerto Vallarta, New York, Paris and Turks & Caicos.