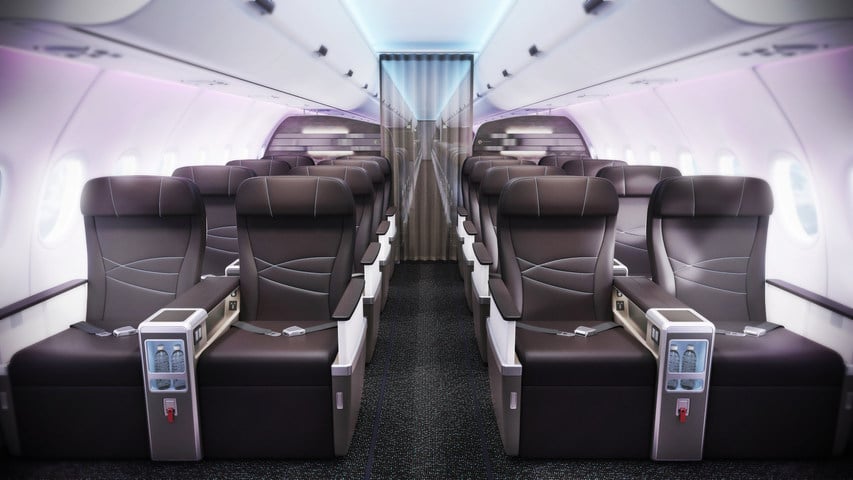 Boeing and Hawaiian Airlines announced the companies finalized an order yesterday for 10 787-9 Dreamliners, valued at $2.82 billion at list prices. The deal also includes purchase rights for 10 additional 787s.
Hawaiian announced in March that it had selected the 787-9 Dreamliner to serve medium to long-haul routes, signing a letter of intent for the aircraft.
The 787-9 is the longest-range Dreamliner with the ability to fly up to 7,635 nautical miles (14,140 kilometers) with 290 passengers in a standard two-class configuration, while using 20 percent less fuel than older generation aircraft.
Boeing Global Services will provide Hawaiian Airlines with new aircraft transition support services – such as Training and Initial Provisioning – to ensure a smooth changeover from previous widebody aircraft.
This order extends the sale success of the 787, which is the fastest selling twin-aisle airplane in history with nearly 1,400 sold and more than 700 delivered.
Since entering service in 2011, the 787 family has flown more 255 million passengers while saving an estimated 25 billion pounds of fuel. The 787's superior range and efficiency have enabled airlines to launch more than 180 new nonstop routes around the world.