This week the Oetker Collection announced that it is banning a number of plastic items, effective immediately, in all 10 of its hotels.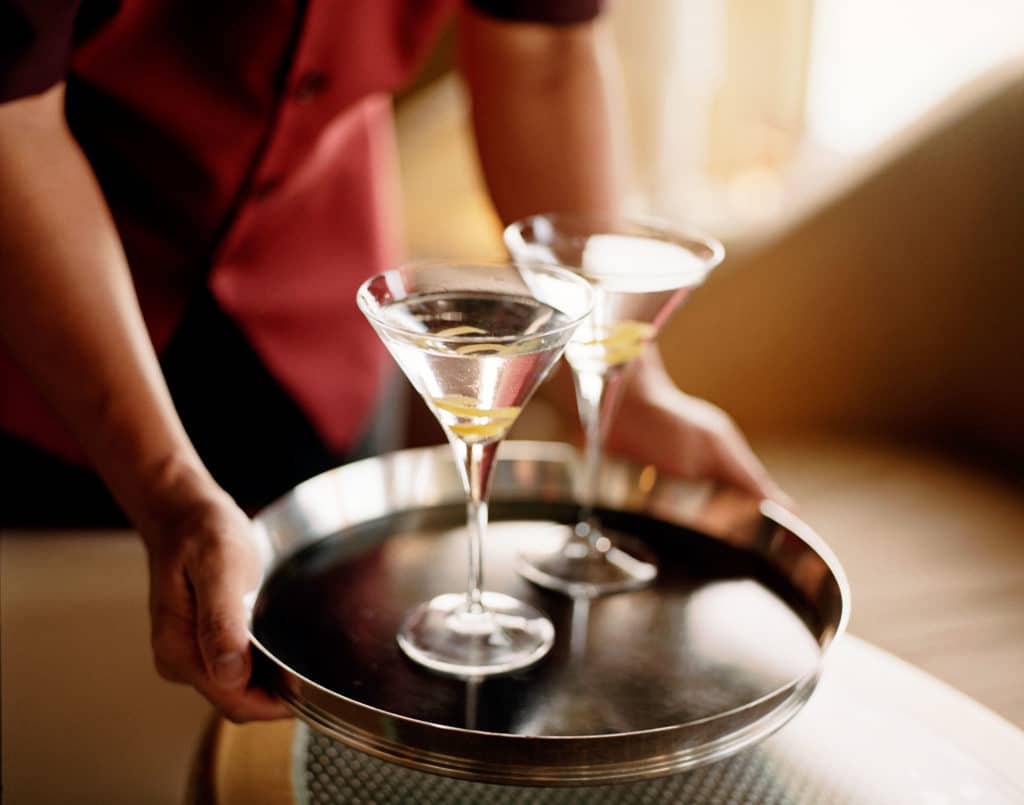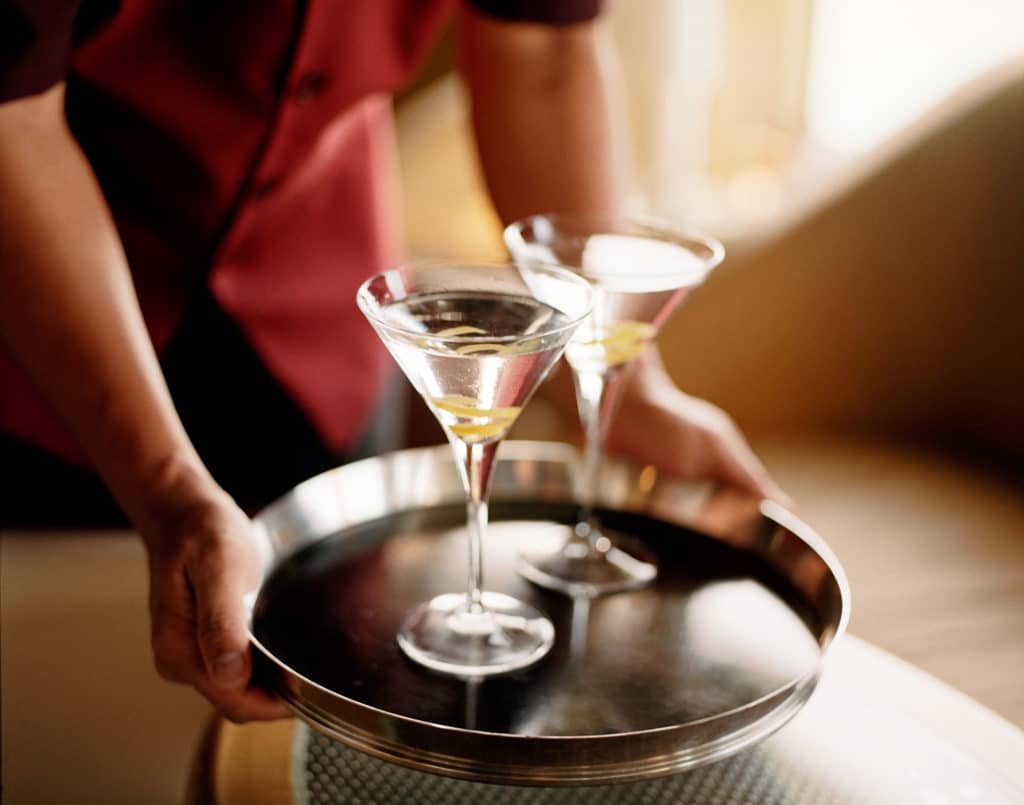 The concern around single-use plastic pollution and its impact on wildlife in our varied destinations is growing significantly. Therefore, Oetker Collection has decided to ban the following plastic elements:
– Plastic straws
– Plastic spoons
– Plastic cups
– Plastic glass cover in rooms
– Plastic wrapping of individual sugar cubes
– Plastic Q-tips / cottons swabs
By implementing these changes, we can succeed in raising awareness amongst our employees and guests, and reduce our carbon footprint thus continuously striving to offer a more responsible travel experience.