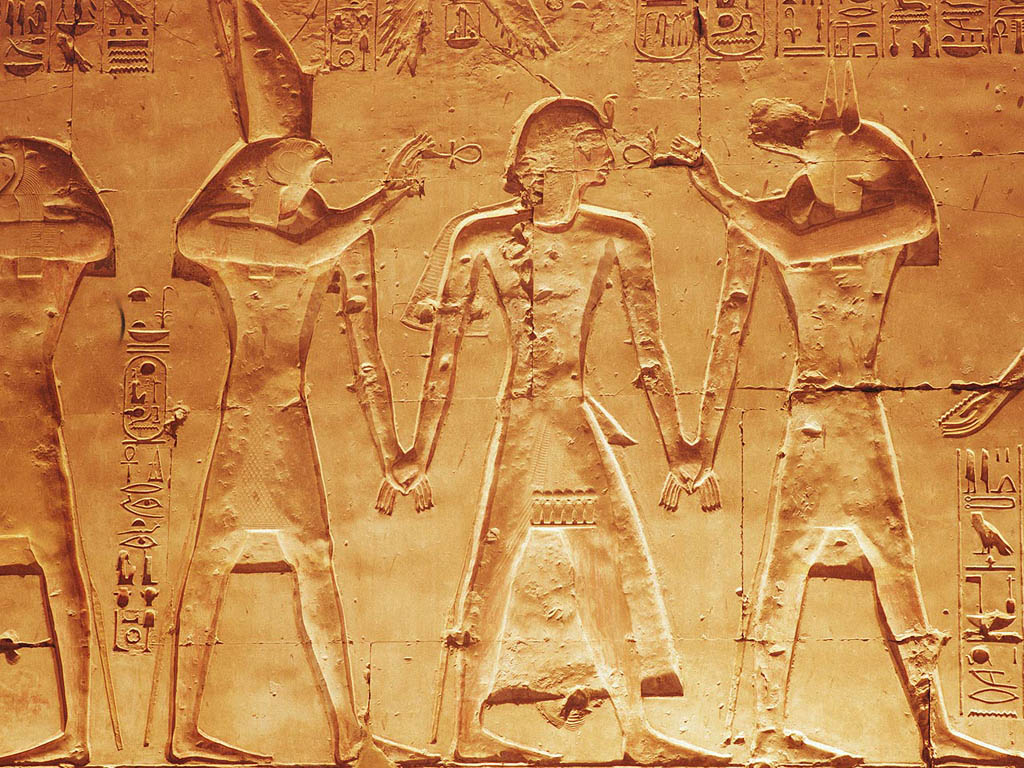 SWISS is further expanding its Geneva-based network. A new service to the Egyptian beach vacation resort of Hurghada will be introduced with the start of the 2018/19 winter timetables. SWISS will also connect Sion directly with London and Porto in the coming winter schedules.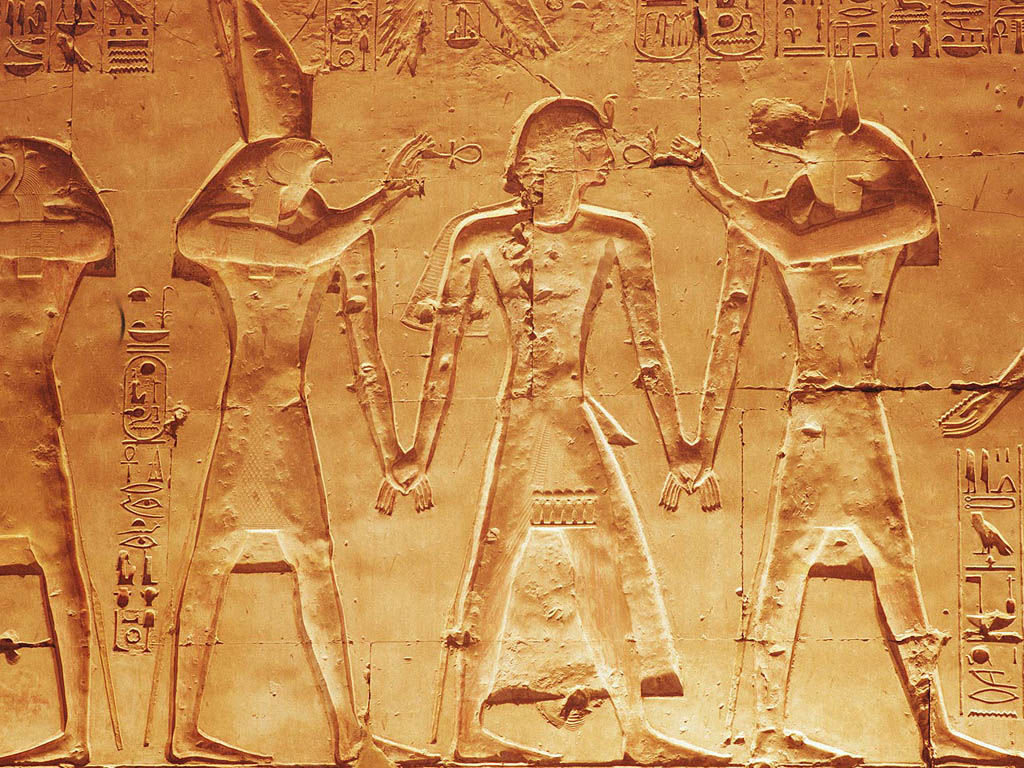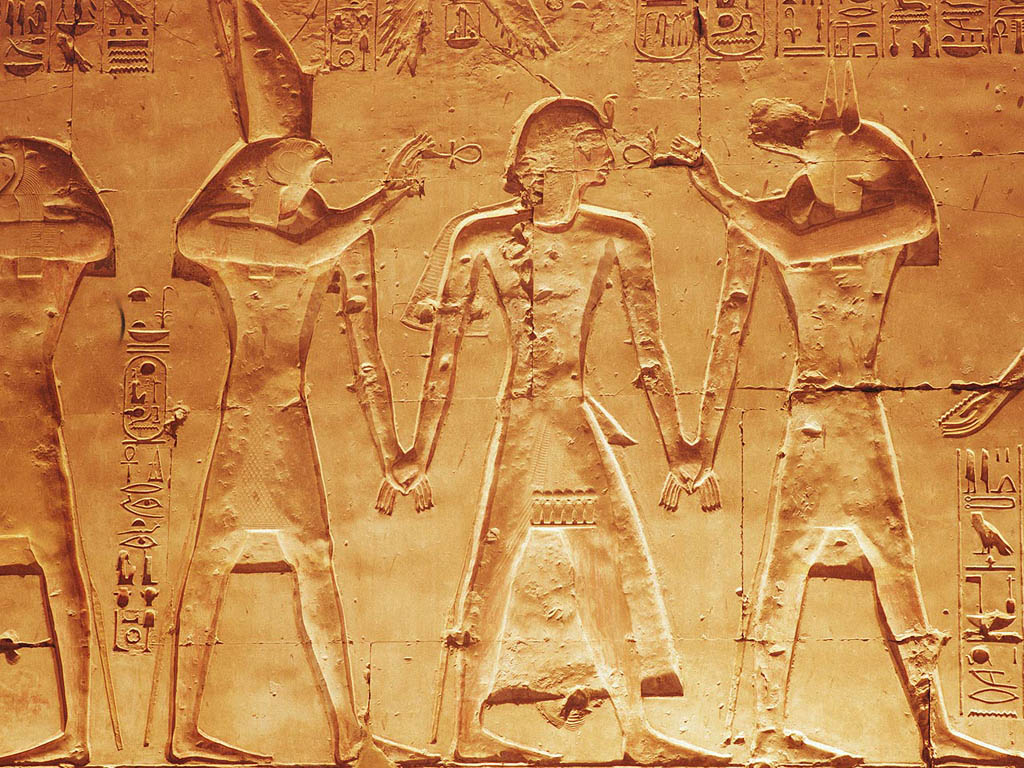 Swiss International Air Lines (SWISS) will be further expanding its European route network from Geneva in the coming 2018/19 winter schedules. A new service to Hurghada will be introduced from the start of the new timetable period. The popular Red Sea tourist destination will be served on Saturdays from 13 October to 15 December and on Sundays from 23 December to 30 March. The flights will be operated with the state-of-the-art Bombardier CS300, which seats 145 passengers.
Seasonal Sion services to continue
SWISS will also offer flights between Sion and Porto this winter, to meet demand from its customers in Canton Valais. Portugal's second city will receive Saturday SWISS service from Sion on 22 and 29 December and on Saturday 5 January. A further Sion-Porto flight will be offered on Wednesday 2 January. All these flights will operate with a corresponding Porto-Sion service on the days concerned.
SWISS will further be offering UK-based winter sports enthusiasts direct flights between London and Sion once again this winter, following their previous success. The convenient London Heathrow-Sion-London Heathrow service will be operated on four Saturdays: 9, 16 and 23 February and 2 March. SWISS will also offer two flights from London City to Sion on Saturday 16 February and two Sion- London City flights on Saturday 23 February.
The services from Sion will be performed by Helvetic Airways on SWISS's behalf under a wet-lease arrangement, using Embraer 190 aircraft seating 112 passengers.
All these flights are available for booking. The 2018/19 winter schedules come into effect on 28 October.