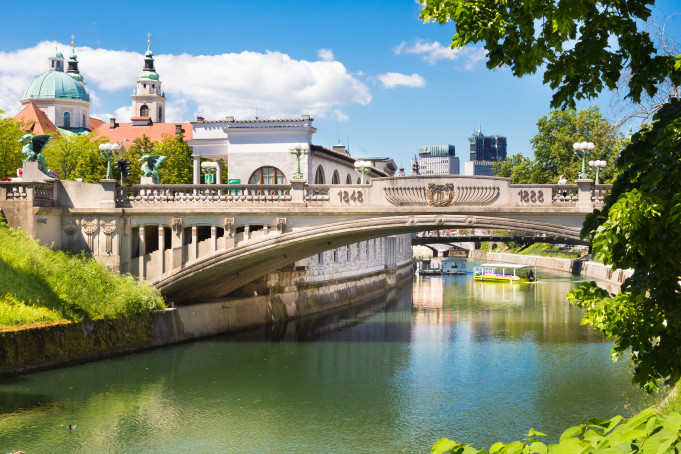 Ljubljana, the capital of Slovenia is hosting an educational and marketing event ICCA Association Meetings Programme – AMP 2018. The prestigious event is taking place 9th– 11thJuly and will create a dynamic platform for education, business opportunities and networking, underlined with genuine local experience and warm hospitality. In addition, 30 association executives came to Ljubljana already on the 8thJuly with the aim to learn and experience what Ljubljana has to offer for associations events.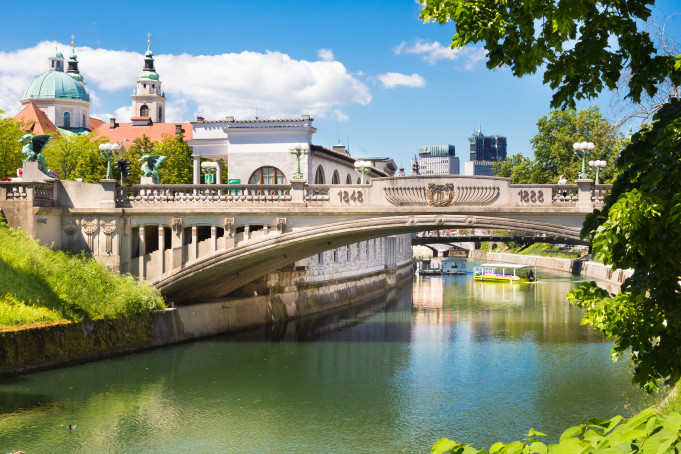 All ICCA members of Slovenia have joined forces in creating a programme that will make the participants Feel Slovenia. The Local Organizing Committee consisting of the Slovenian Convention Bureau, Slovenian Tourist Board, Visit Ljubljana, Union Hotels, Cankarjev dom, GR – Ljubljana Exhibition and Convention Centre, Kompas DMC, Bled Convention Bureau and Dekon Group, devotedly contributed to designing a dynamic but stress-free three-day programme to remember.
Slovenian knowledge and experiences enriched the scientific program of the Association Meetings Programme with climatologist and Professor Dr. Lučka Kajfež Bogataj, deputy Mayor of Ljubljana, Tjaša Ficko, Worlds best Female Chef 2017 Ana Roš and Director of Slovenian Convention Bureau Miha Kovačič.
The city of Ljubljana will certainly provide a professional yet friendly and warm atmosphere with a green spirit, that will stimulate all the ICCA AMP 2018 attendees to create meaningful and lasting business relations, friendships and memories.