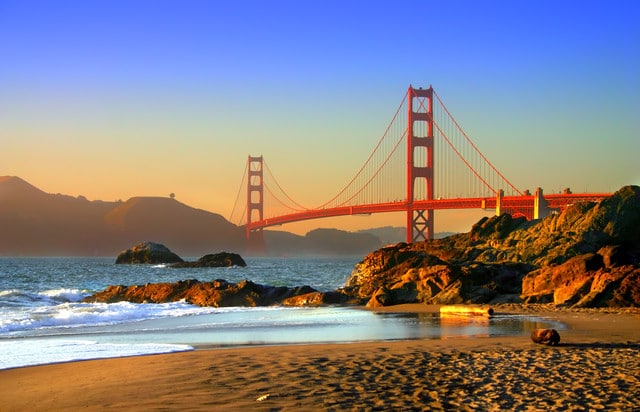 ancisco peninsula
Furnished apartment search engine, Nestpick, has released data revealing the first semester living costs for international students relocating to university in 80 popular cities around the globe. From years of experience helping individuals to move, Nestpick knows that the initial costs involved with relocation can vary widely depending on location. To help those looking to move, the furnished apartment and room aggregator decided to investigate the general costs that a student might incur during their first semester in a new city. The index is designed to be an indicator of the cost of relocating to some of the world's most in-demand cities in order to study, and therefore a useful tool for the increasing numbers of students looking to move abroad.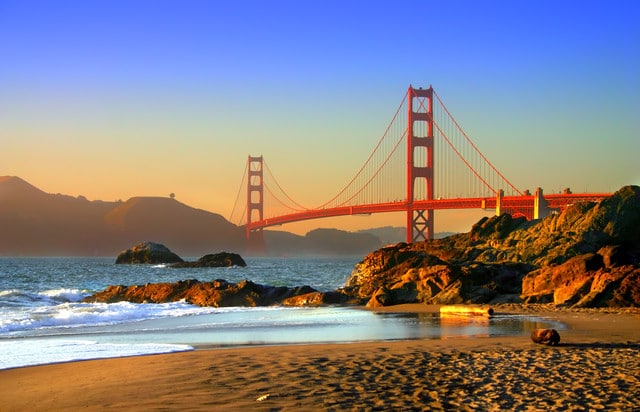 This data follows on from a similar study released earlier this year, the First Month Relocation Costs Index, which looks into the financial implications of relocating to 80 cities around the world. This new data outlines the potential costs that prospective students would incur in their first semester whilst attending university abroad, focusing on international students. The first semester living costs have been calculated by determining the average living costs for six months in each respective city, in addition the university tuition fee for one semester, as well as each respective country's student visa price. For the purpose of the study, the most prominent university has been chosen for each location.
Among the other findings of the study, New Zealand has the most expensive visa fees, at $2,159.46, while Hong Kong has the least expensive, at $24.19. New Zealand also has the longest visa processing time, at 381 days, while Thailand has the shortest, at two days.
San Francisco has the most expensive rent prices, at $2,379.54 while Bangalore, India, has the least expensive, at $160.72.
Dubai has the most expensive internet costs, at $111.02, while Moscow has the least expensive, at $5.59.
Zurich, Switzerland has the most expensive phone service prices, at $106.73, while Warsaw, Poland has the least expensive, at $5.48.
London, UK has the most expensive transport prices, at $168.71, while Cairo, Egypt has the least expensive, at $7.14.
Buenos Aires offers free undergraduate studies for both Argentines and international students, and with a total first semester living cost of $5,869.29, it's a very attractive option for those seeking a budget-friendly experience abroad.