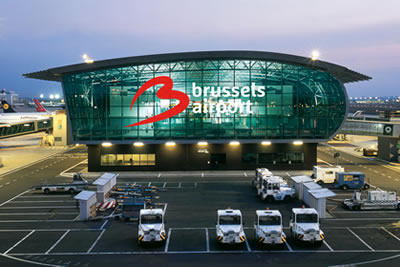 The flight space over Belgium was closed due to a problem with a flight data processing system at Belgium air traffic controller Belgocontrol. Belgocontrol said it was working to find a solution to the problem.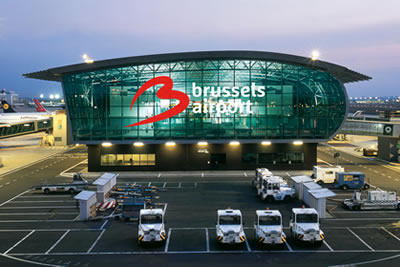 "Due to an exceptional situation air traffic is temporarily suspended. Belgocontrol is looking in to it. We are closely monitoring the situation," Brussels Airport said via Twitter.
Thursday's incident is down to a Belgocontrol system, Eurocontrol said. The airspace is closed with immediate effect until 1700 GMT.
Source: Reuters