LLA first opened its doors in 1938 as a municipal airport before being used as an RAF base during World War II. Today, it is the UK's fifth-largest airport, with 15.8 million passengers choosing to travel through in 2017. Over the past 80 years, more than 250 million passengers have used the airport.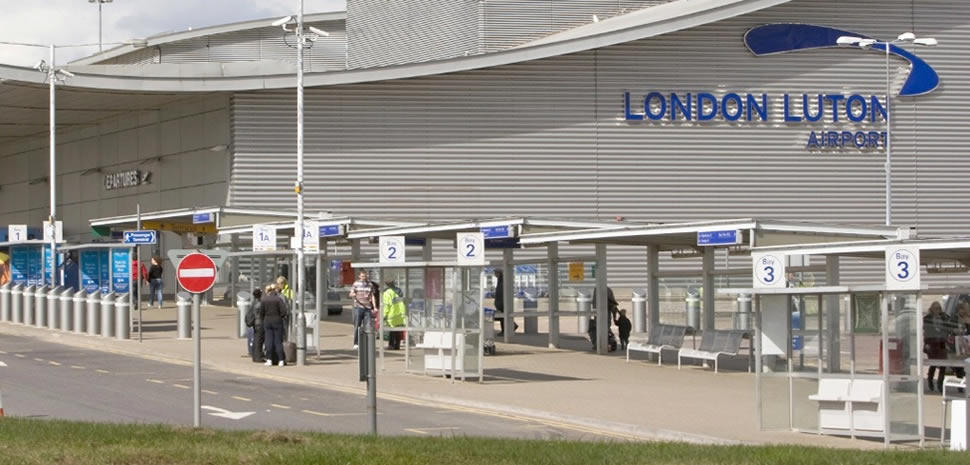 LLA is also nearing the completion of its £160 million redevelopment project, which will upgrade the terminal building and increase annual capacity to 18 million by 2020.
Improvements to the passenger experience include a new boarding pier with eight new boarding gates, and an expanded security search area to help speed up passengers' journeys. The amount of retail space has also more than doubled with more than 30 new shops and restaurants opening in the terminal since the start of the year, including Chanel, Oliver Bonas, Ted Baker and Hugo Boss.
Baroness Sugg, Aviation Minister, said: "The opening of LLA's newly-expanded and upgraded terminal later this year is a fitting culmination of its eightieth birthday celebrations. Aviation is a sector which is hugely important to the UK economy, and sustained investment is vital to ensure that we maintain a leading position on the international stage.
"I would like to take this opportunity to wish LLA a very happy birthday."
Nick Barton, CEO of London Luton Airport, said: "LLA has been on an exciting journey over the past eighty years. From humble beginnings as a municipal aerodrome to a world-class international airport today, I am immensely proud of what we have achieved. I would like to thank the Minister for her kind wishes, and look forward to welcoming her to the airport once our redevelopment is complete."