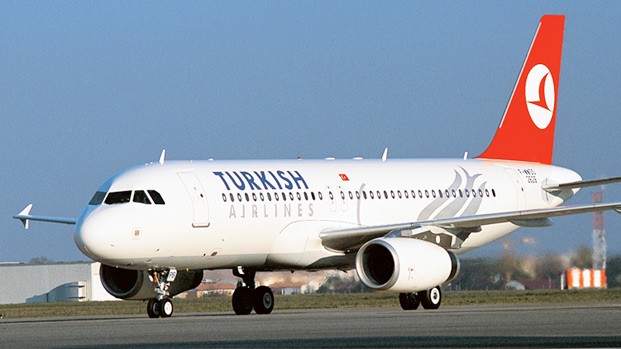 Turkish Airlines took delivery of the first A321neo in Cabin Flex configuration, that produced at the Airbus Facilities in Hamburg, Germany.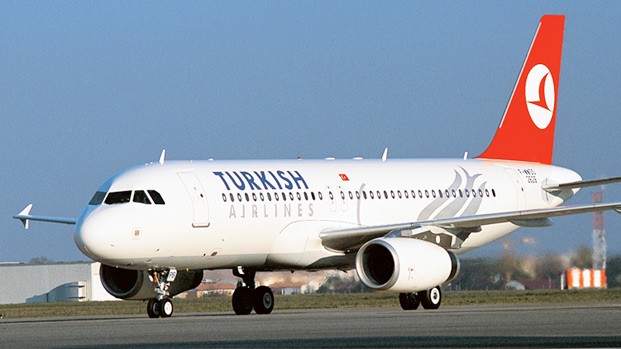 This version is the latest addition to the successful A320 Family. By applying modifications to the fuselage, it enables flexible cabin configurations for maximum 244 passengers with high density seat configuration arrangement. This delivery is the first aircraft of 92 units of Airbus narrow body aircraft ordered in 2013 and it's configuration is comprised of 20 seats in Business Class and 162 in Economy Class, 182 seats in total. 40 units of this order will be delivered in a configuration with a total of 190 seats, including 16 seats in Business Class and 174 in Economy Class.
This first A321neo is also important because it is the first narrow-body aircraft of Turkish Airlines fleet, having an internet system.
Compared to the previous A321 variant, the most visible modifications are a new rear section and a modified passenger door configuration, where the door located forward of the wing is removed and new overwing emergency exits in the centre section are introduced. The A321neo in Cabin Flex configuration is an option today and will become standard for all A321neos around 2020.
The A321neo is a type of aircraft that has an eco-friendly concept as it allows nitrogen oxide emissions to be reduced to about 50% of the authority standards, and the noise value to be reduced by about 75%. With over 1,900 orders to date, the Airbus A321neo offers a reduction in fuel consumption of at least 15 percent compared to A321 CEO from day one.