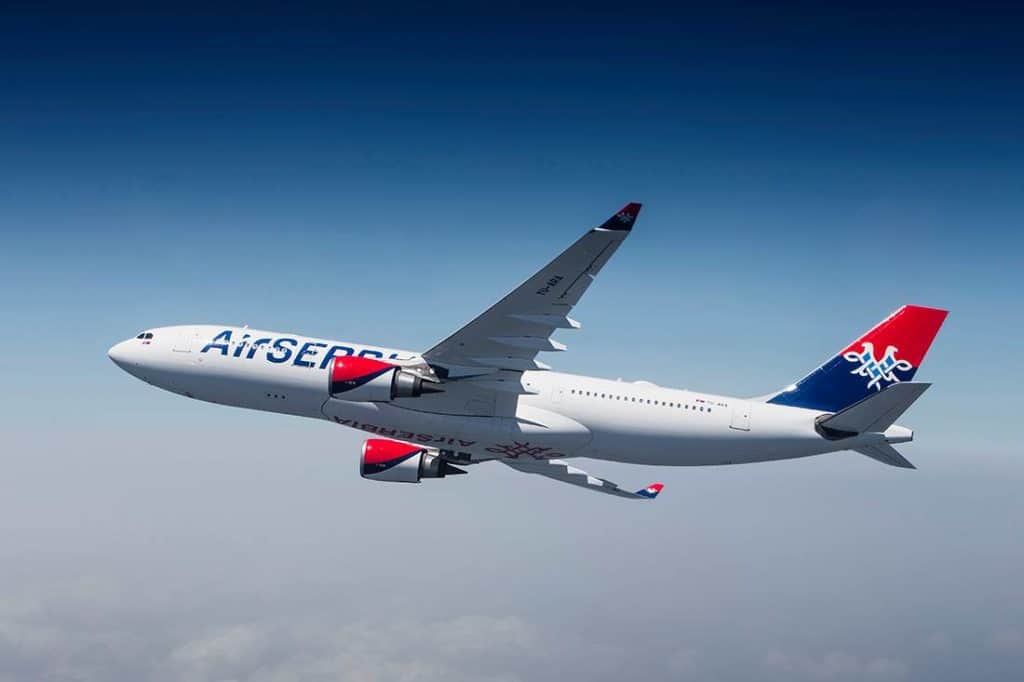 Within its new, early-bird promotional campaign, Air Serbia, the national airline of the Republic of Serbia, is offering very attractive airfares for travel between 10 September and 15 December 2018.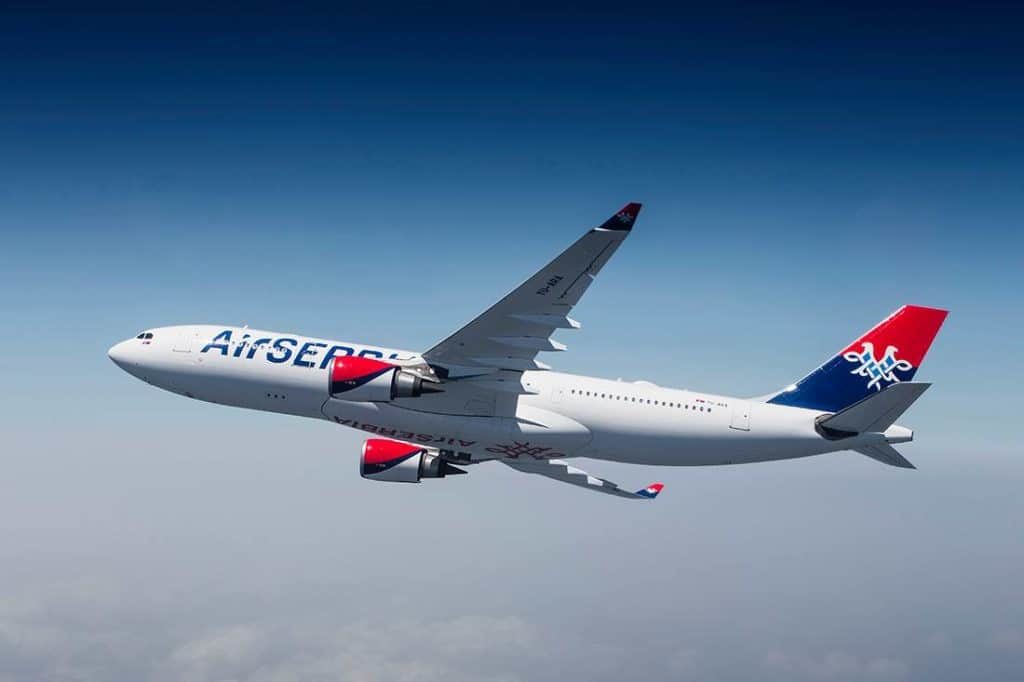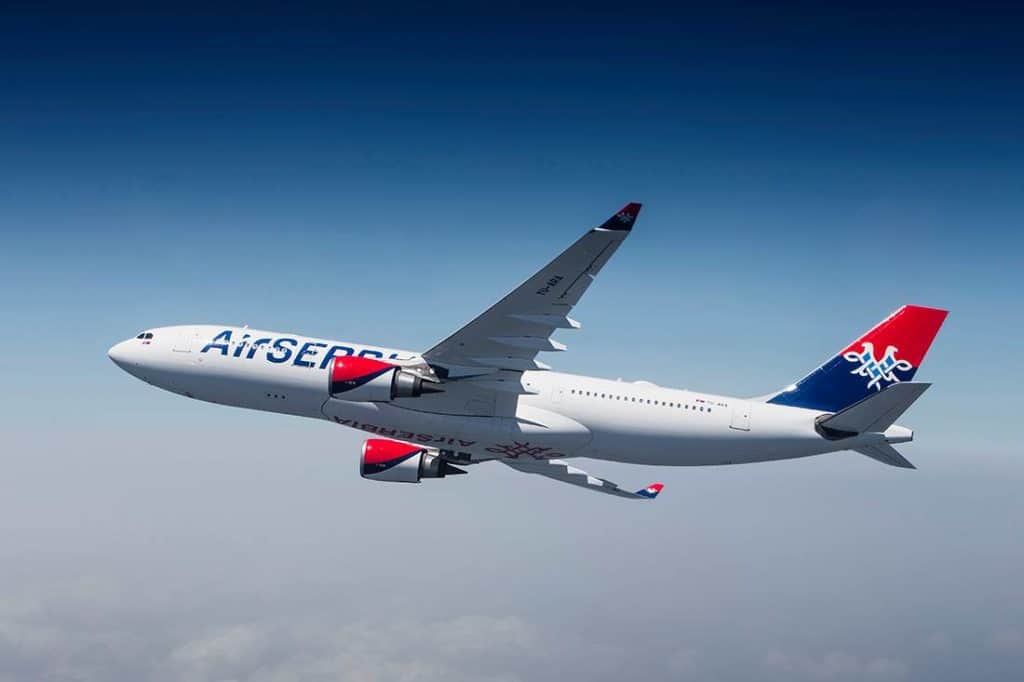 This extensive promotional campaign will take place between 12 and 22 July and in the said period, the airfares can be purchased for as little as EUR 79, including all applicable taxes and fees. More than 100,000 seats will be available for these promotional fares.
Among the many destinations on offer are Dusseldorf and Berlin (return airfare starting from EUR 79), followed by Hamburg, Stuttgart and Zurich (starting from EUR 89), Amsterdam and Vienna (starting from EUR 99), Athens and Frankfurt (starting from EUR 109). In addition, this fall our guests can travel to Stockholm, Paris, Rome, Milan and Venice at a starting price of EUR 129 for a return airfare. Moreover, the price for return flights to Copenhagen and Brussels starts from EUR 139, while a return airfare to London can be purchased for as little as EUR 149.
Air Serbia CEO Duncan Naysmith stated that this special offer caters to guests who plan their trips and purchase their airfares long before their intended travel. "We at Air Serbia have our guests in mind. For this reason, the special early-bird promotional campaign includes numerous attractive destinations within our flight network", said Naysmith.
This promotional campaign includes affordable airfares to other cities within Air Serbia's flight network, one-way tickets, as well as connecting flights with transfers in Belgrade. For more details visit www.airserbia.com, where you can book the airfares. In addition to the web site, Air Serbia guests can purchase their desired tickets through the dedicated Air Serbia Contact Center that can be reached at 0800 111 528 (toll-free number for Serbian landlines and mobile networks only) or at +381 11 311 21 23 (for calls originating outside of Serbia), by visiting one of Air Serbia's branch offices or through an authorized travel agent.