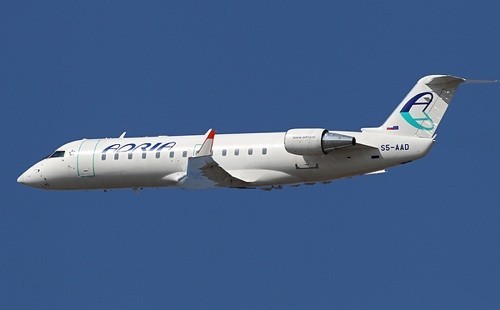 Starting with the upcoming Winter Schedule 2018/2019 Adria Airways is set to open a new base at Paderborn-Lippstadt Airport in Germany. The region of Ostwestphalen Lippe will be connected to three major European cities by launching direct flights to Zurich (11 flights weekly), Vienna (4 flights weekly) and London Southend (3 flights weekly).
The opening of the new base is welcomed also by Dr. Marc Cezanne, Managing Director of Paderborn-Lippstadt Airport: »We welcome the renowned airline Adria Airways at Paderborn-Lippstadt Airport, our 'Heimathafen'. Broadbased surveys of companies in our region showed that Zurich, Vienna and London are the three most demanded European destinations. We are very pleased that Adria Airways will meet the demand by servicing these European metropolises. Along with the connections to Frankfurt and Munich, we are now connected to the four hubs of the Lufthansa Group".
The flights will be operated with a Saab 2000 aircraft. Tickets are currently available for purchase.