Intrepid Travel has created a new range of trips exclusively for the younger generation.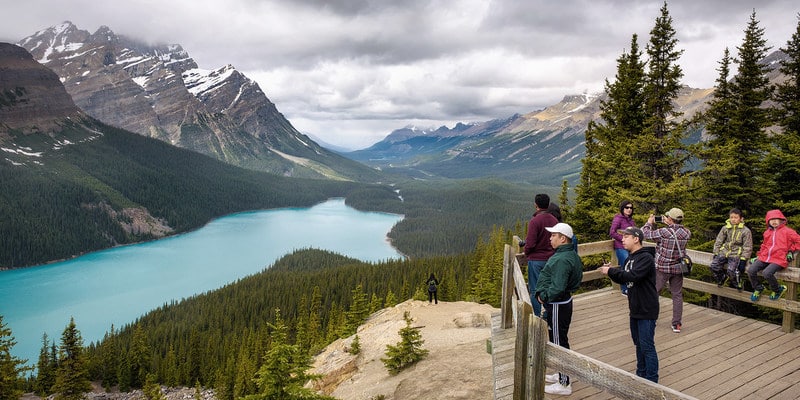 In order to accentuate its focus on sustainability, Intrepid has partnered with Friends-International, a leading social enterprise saving lives and building futures for marginalized young people around the world, making a donation to the organization for each 18 to 29s trip booked.
The launch of 18 to 29s means the end of an era for Geckos Adventures. The tour company will officially transform to Intrepid Travel's 18 to 29s on October 1, 2018.
These journeys cost about the same amount as Intrepid's Basix journeys, with $99 deposits available.