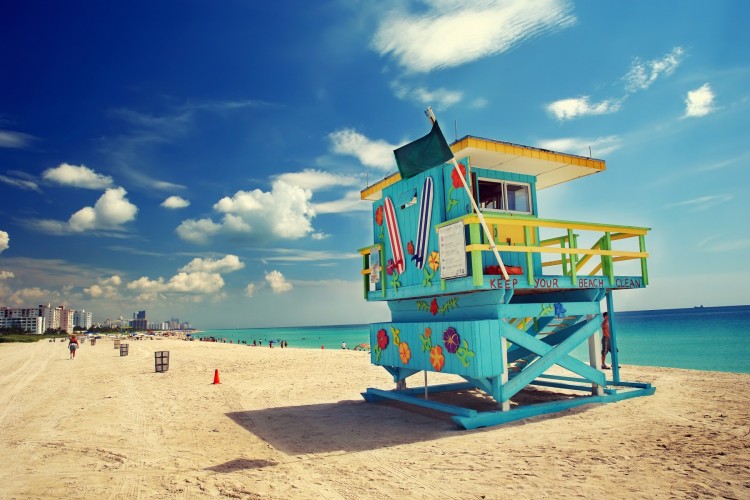 MSC Cruises and Miami-Dade county announced the signing of an agreement for extended preferential berthing rights as well as of a Memorandum of Understanding (MOU) for the construction of a new Cruise Terminal AAA at PortMiami.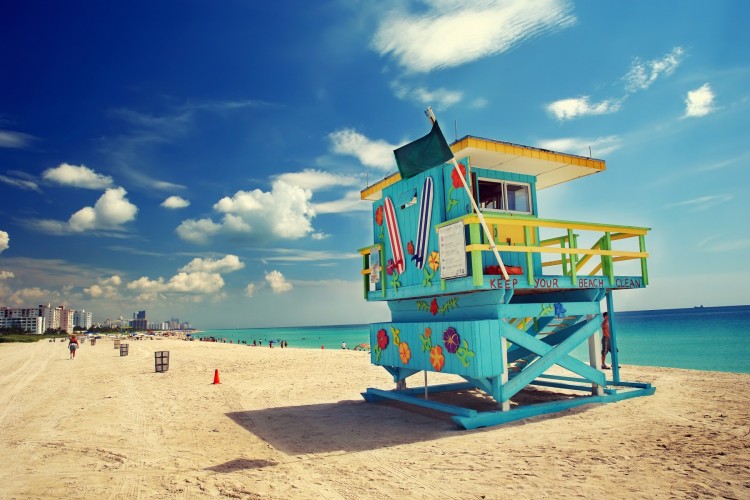 PortMiami is the Company's exclusive home-port in the U.S. The new agreement extends MSC Cruises' existing Saturday preferential berthing rights also to Sundays. Additionally, the new terminal — which is projected to be completed by October 2022 — will be able to accommodate MSC Cruises' next-generation, still under construction MSC World Class cruise ships carrying up to 7,000 guests.
Currently the revolutionary MSC Seaside, which debuted only a few months ago in late 2017, sails year around from Miami to the Caribbean from the recently completed Terminal F. MSC Divina also sails seasonally to the Caribbean from October through March, and MSC Armonia will join MSC Cruises' North American-based fleet beginning year-round cruises to Havana, Cuba in December 2018. In addition, as of November 2019, MSC Meraviglia, the Company's largest ship at 171,598 GRT with the capacity to carry 5,714 cruise guests, will join the other three ships at PortMiami.