Norwegian Cruise Line Holdings Ltd. today announced it confirmed its previously announced options for the fifth and sixth Project Leonardo Class ships with Fincantieri S.p.A. for Norwegian Cruise Line for delivery in 2026 and 2027.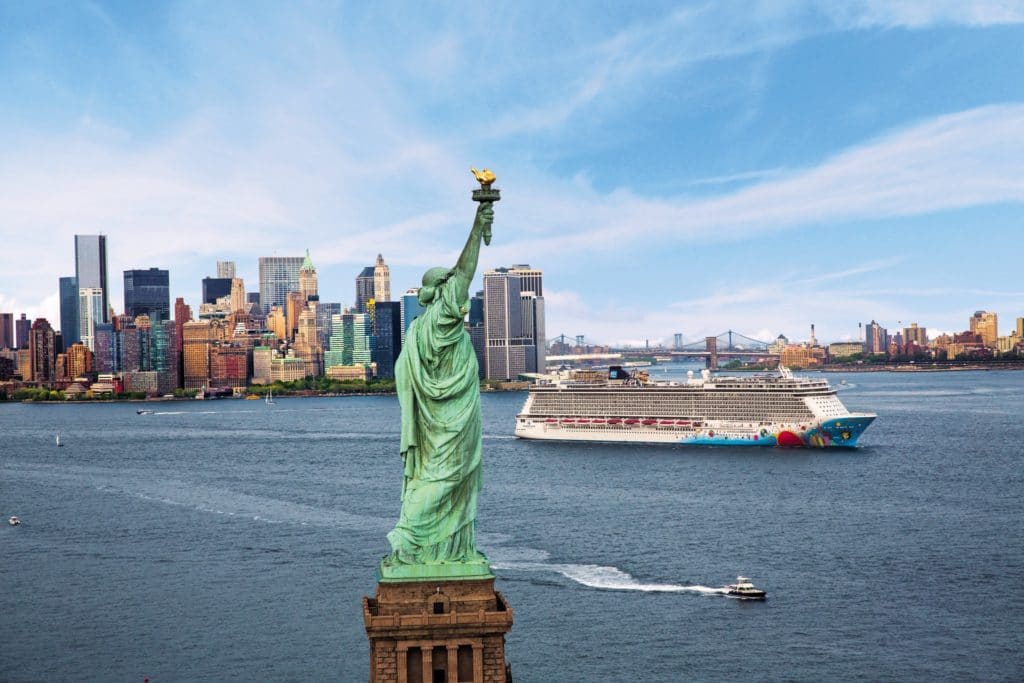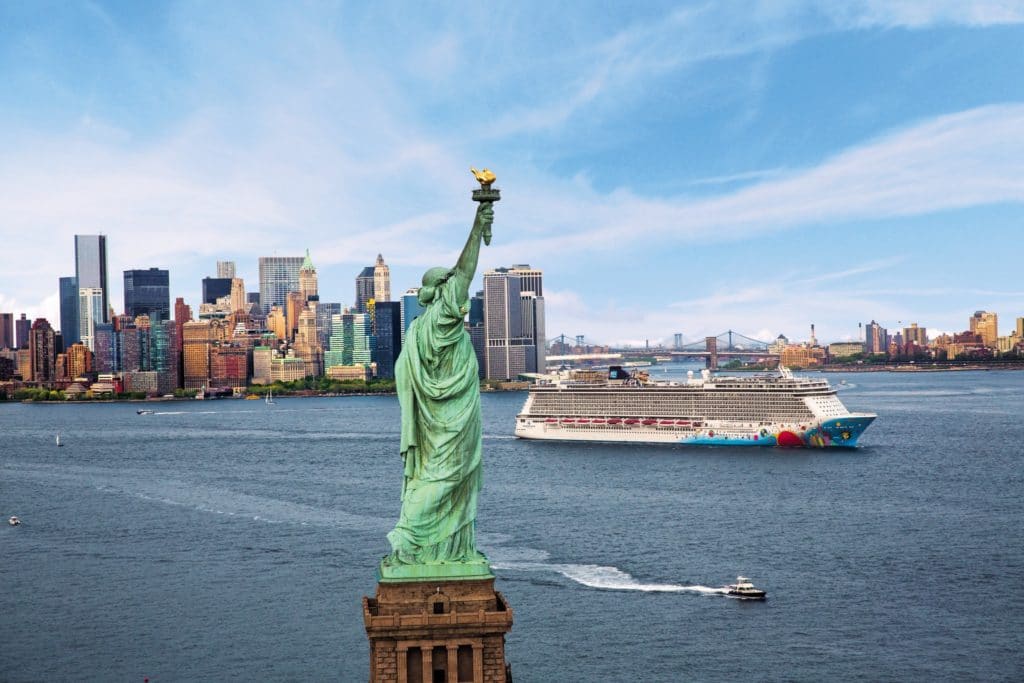 "These orders extend our disciplined and measured newbuild program and strong growth trajectory well into the future," said Frank Del Rio, president and chief executive officer of Norwegian Cruise Line Holdings Ltd. "Our six ship Leonardo Class fleet will allow us to broaden our deployment into strong performing and mature unserved and underserved markets and offer new experiences to our guests."
At 140,000 gross tons and accommodating approximately 3,300 guests, this next generation class of ships will build upon the highly successful offering of freedom and flexibility found across Norwegian Cruise Line's fleet, including the most recent Breakaway Plus Class ships, and feature a host of inventive designs that will further elevate its already award-winning guest experience. A priority of the prototype design is energy efficiency, with the aim of optimizing fuel consumption and reducing the impact on the environment. The smaller footprint will also broaden deployment opportunities around the world. Details on the many innovative guest-facing and first at sea features will be announced at a later date.
With today's announcement, Norwegian Cruise Line Holdings has seven ships on order for Norwegian Cruise Line and one for Regent Seven Seas Cruises for a total of eight vessels for delivery through 2027. The Company will take delivery of its newest ship, Norwegian Encore, in fall 2019.