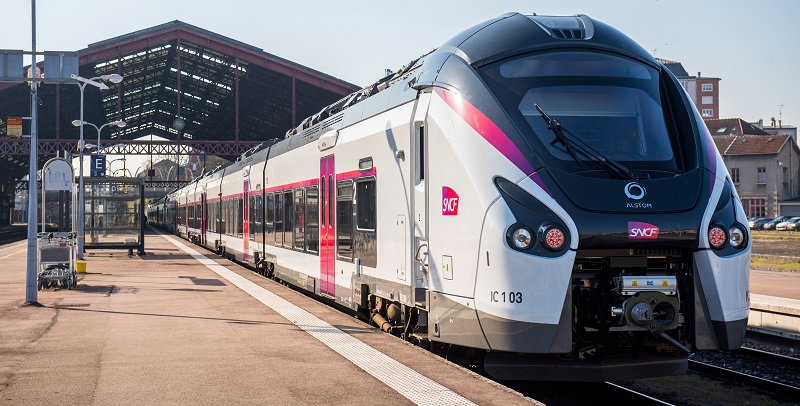 Alstom has appointed a representative in charge of Sales & Business Development in Ukraine. Vadym Pavlenko, who started in his new role on 2 July 2018, is based in Kyiv where Alstom is opening a representative office from 1st July. Vadym Pavlenko will be in charge of facilitating direct contacts with Ukrainian main economic and railway stakeholders to identify the needs of the local railway market, propose relevant transport solutions and investigate potential partnerships in the country. Mr. Pavlenko will report to Alstom's Sales & Business Development Director in Poland & Ukraine.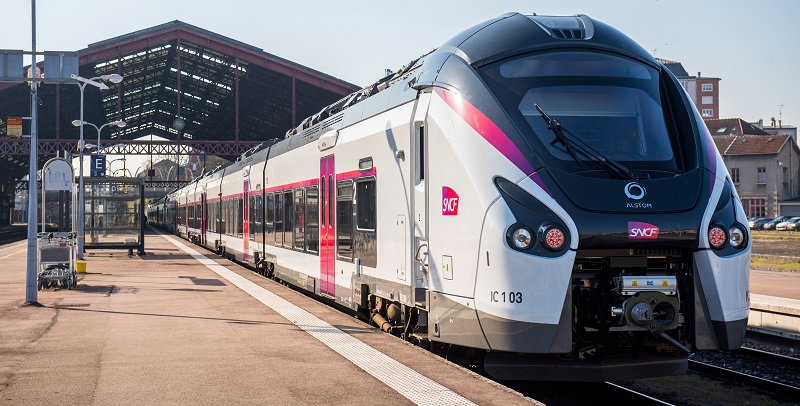 Vadym Pavlenko has a 13-year experience in national and international railway sales and business development sphere in Ukraine. Mr. Pavlenko comes from Kryukovsky Railway Car Building Works Company which he joined in 2005 as junior sales engineer and grew up to Chief of Export Sales Department and Chief of Perspective Markets Development Department, positions he held from 2011 to 2018. Mr. Pavlenko graduated in foreign languages, in management organisation and business administration from universities in Kremenchuk.
This decision follows the visit last April in Kyiv of Alstom's delegation conducted by Gian Luca Erbacci, Senior Vice President Europe, who committed to appoint a business developer and open a representative office in Ukraine during his meeting with the Ukrainian Ministry of Economic Development & Trade and the Ukrainian Railways.
"Alstom is very pleased to enter the Ukrainian market. We are committed to develop our activities in Ukraine and build partnerships with the local industry for the benefit of Ukraine's economic development. We firmly believe that our long-term expertise in the railway sector, our experience of international partnerships across the world, and our knowledge of the 1520mm railway market, specifically in Kazakhstan and Azerbaijan, will help us serve the needs of Ukrainian Railways", said Gian Luca Erbacci, Senior Vice President Europe at Alstom.
"It is a great honour for me to represent Alstom – one of the world leading companies in sustainable and innovative transport solutions – here in my home country. I am confident that my experience at Kryukov will be useful and I look forward to bringing my knowledge and starting in this new role", added Vadym Pavlenko.
Alstom has already a significant experience on the 1520mm rail market, specifically in Kazakhstan and Azerbaijan where the company has been delivering freight and passengers locomotives adapted to local specificities since 2012.
Alstom's latest technologies and innovative railway solutions can contribute to speed-up the on-going development of international railway routes connecting Ukraine to the European Union and to modernize and upgrade Ukraine's railway infrastructure and passenger fleet, bringing quality service for the passengers.