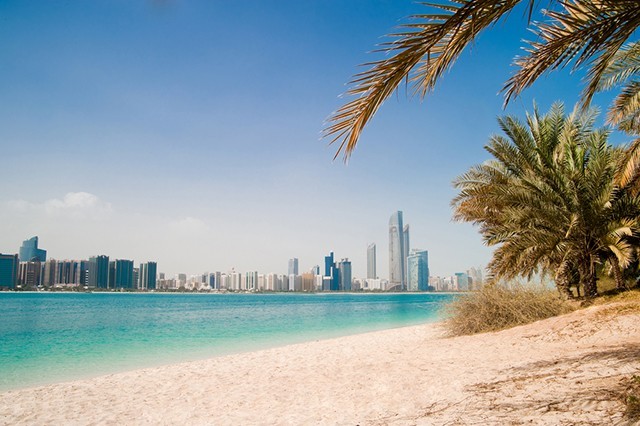 The UAE Cabinet has adopted a decision to implement the value-added tax refund system for tourists. The new tax refund system supports the growth of the tourism sector in the UAE and maintains its position as a global destination for tourists.
Non-resident tourists may refund VAT on purchases made at participating retailers, provided that such goods are not exempt from the tax system, through designated refund outlets.
The system will be implemented from the fourth quarter of 2018 in cooperation with an international specialised company in tax recovery services.