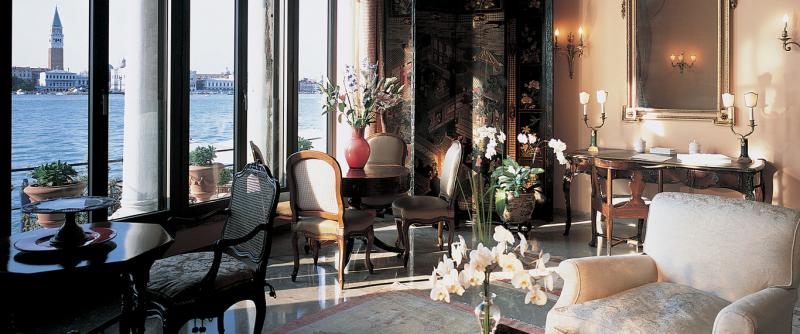 This summer, Belmond introduces new experiences that embrace 'the sweet art of summer living' and celebrate 'La Dolce Vita'. From private concerts in Portofino Bay to chic picnics on the Amalfi Coast, Belmond's timeless portfolio of hotels in Southern Europe are set to seduce guests against a backdrop of the most beautiful and iconic locations in Italy, Mallorca and Portugal.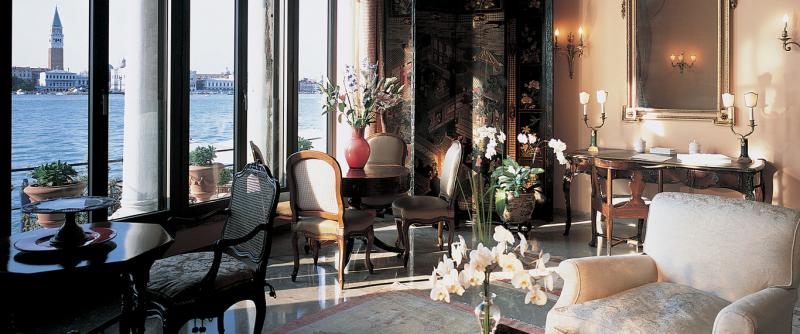 SAVOUR NEW DELIGHTS OF LA DOLCE VITA
Belmond has created a series of new gastronomic experiences that will last from dawn until dusk, making the most of the long summer days across Southern Europe.
Rising above the clouds in Madeira, a sunrise breakfast is served by a private Butler for guests of Belmond Reid's Palace at one of the highest peaks of the Atlantic Isle.
In Venice, a new cookery class in the gardens of Belmond Hotel Cipriani, hosted by chef Roberto Gatto introduces legendary recipes from Cip's Club followed by alfresco lunch under the new pergola in the hotel vineyards.
Sandwiched between history and the natural wonders of the Amalfi coast; a chic picnic is served amongst the ruins of the oldest village in Ravello for guests of Belmond Hotel Caruso; whilst at Belmond Villa San Michele in the hills of Fiesole, guests are invited to enjoy an aperitivo picnic in the gardens of the new Cloister Bar.
Celebrating 100 days of summer in Sicily, Belmond Grand Hotel Timeo has launched a 'pop-up' restaurant in honour of the artist Otto Geleng; rounding off the perfect summer evening in Mallorca, romance is on the menu at the Mirador above Belmond La Residencia.
EXPLORE THE GOLDEN AGE OF ROMANCE
New excursions exploring the sparkling Mediterranean coastline in Portofino and Sicily take guests on romantic journeys full of the nostalgic glamour of the golden age of travel.
A sunset cruise across Portofino Bay from Belmond Hotel Splendido to San Fruttuoso Bay for a private concert in the courtyard of the abbey, sets the scene for the most magical evening in the Mediterranean.
Belmond Villa Sant'Andrea, invites guests to visit one of the most untouched islands in the Sicilian Archipelago, the Filicudi Islands, spending time with local artists and fishermen who open their houses for traditional Sicilian hospitality.
THE SWEET-SUITE LIFE
Celebrate the Sweet Art of Summer with the 'Suite Life' offer in one of Belmond's timeless suites.
From the Ava Gardner Suite at Belmond Hotel Splendido and the Limonaia Suite at Belmond Villa San Michele; to the newly appointed 'Modern Romantic' suites at Belmond Villa Sant'Andrea and the vibrant Suite 67 by Matthew Williamson at Belmond La Residencia – sweet dreams are made of 'La Dolce Vita' at Belmond.