S7 Airlines and Amadeus have announced the start of a new partnership, which involves S7 Airlines' plan to switch to Altéa Passenger Service System (PSS).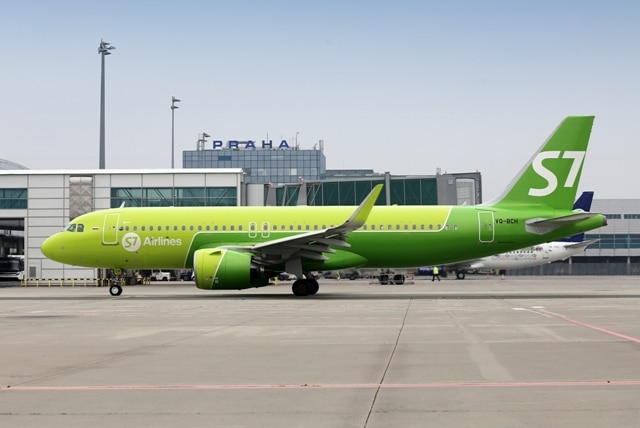 Altéa Suite PSS includes cutting-edge IT solutions in the sphere of managing airline resources, booking, issuing tickets and passenger registration. Altéa PSS offers an opportunity to further enhance and optimize internal processes allowing passengers to take advantage of a new approach to planning their travel in the nearest future.
The cooperation between S7 Airlines and Amadeus will involve plans to develop existing functionalities and add new ones, and to ensure improvement in infrastructure so that it meets customers' current needs.
The overall number of airlines that have reached an agreement to implement one of the systems of the Amadeus Passenger Service System (Altea or Navitaire New Skies) exceeded 200, according to the results from the first half of 2018.