Austrian Airlines is restructuring its route network. Beginning October 2018, Austrian Airlines will remove certain connections from its winter schedule, such as Hong Kong, Havana and Colombo. Flight service between Vienna and Linz will also be terminated beginning with the 2018/19 winter flight schedule, with the final flight from Linz to land in Vienna on October 27, 2018. Isfahan and Shiraz in Iran will already no longer be represented in the Austrian Airlines flight offering as of the middle of September 2018. However the traditional flight to the Iranian capital city Teheran will remain unaffected. Starting at the end of October 2018, flight service to Miami will only be offered on a seasonal basis in summer instead of the entire year. Affected passengers will be rebooked on other flights. The underlying reason for these changes in the route network is a realignment of the airline's portfolio.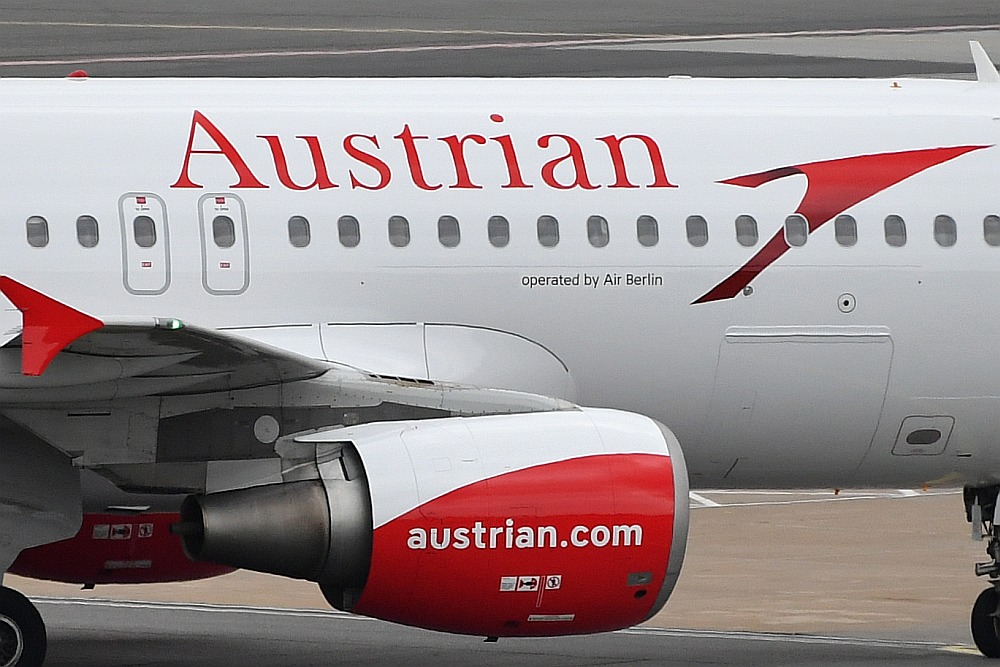 "With the entire fleet and now 12 long-haul aircraft, we want to offer a denser route network and thus an improved offer for our passengers," explained Austrian Airlines CCO Andreas Otto. "For this reason, we will take advantage of available capacities, especially to serve North America more optimally. This way, we aim to be more attractive to business travelers and transfer passengers in Eastern Europe and also to simply gain more customers," he added.
Increased frequencies to North America and China
Austrian Airlines will fly more often to North America and China in its upcoming flight schedule. It will operate daily flights to Chicago and six weekly connections to Newark, an increase of two flights per week compared to the previous year. The airline will offer up to five weekly flights to New York JFK, comprising a weekly increase of three flights. One additional flight each week will be offered to Toronto, Beijing and Shanghai in the coming winter, raising the flight total to five per week for each of these destinations. Starting 27 October Austrian Airlines will commence flights to Cape Town in South Africa. On balance, Austrian Airlines will operate up to 29 flights per week to destinations in North America as part of its winter flight schedule and up to 19 flights to Asian destinations.
Double-digit growth on the railway line connecting Linz and Vienna Airport
As a result of AIRail, a cooperation between Austrian Airlines and the Austrian Federal Railways (ÖBB), Austrian Airlines passengers will continue to have the opportunity to quickly and easily travel by rail from Linz to reach their connecting flight at Vienna Airport. "Since the launch of AIRail at the end of 2014, we have seen annual double-digit growth rates on the railway line connecting Linz and Vienna Airport", stated Austrian Airlines CCO Andreas Otto. "This success story shows that this product has been well received by our customers." Up to 16 AIRail trains run each day from the Linz Central Train Station to Vienna Airport, where the Austrian Airlines route network offers flights to roughly 130 destinations across the globe. Also up to 16 trains with OS flight numbers are operated each day from Vienna Airport to Linz. With this, Austrian Airlines customers benefit from a guaranteed travel connection, regardless of whether they continue their journey by plane or by train. The flights between Linz and Dusseldorf remain in the program.