This September, Vilnius will play host to the 2018 Aviation Industry Review (AIR) Convention, one of the biggest commercial aviation forum. The two-day event, which promises a year's worth of business and networking opportunities in just 48 hours, will welcome 1,000+ aviation industry leaders from 30+ countries to examine and identify the latest in progressive solutions while sharing industry insights and best practices.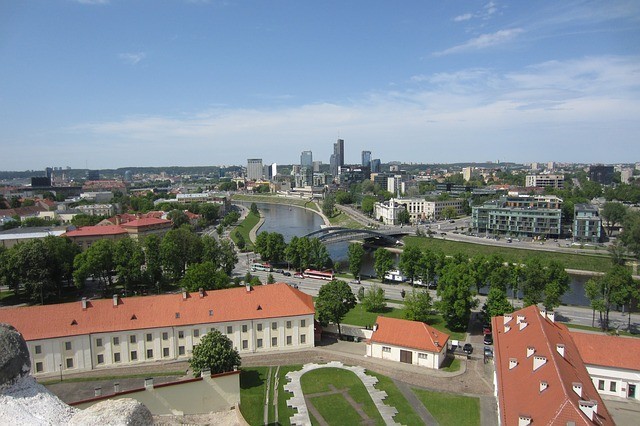 The AIR Convention will be held in the conference centre of the newly expanded Radisson Blu Lietuva, which is conveniently located right across the Neris River from the Old Town. It's a great fit for an event that is being billed as one full of networking opportunities. Convention participants will be invited to take part in a reception cocktail party, an awards gala dinner, networking breaks, leisure activities and tours around the city, and a host of other parties and more formal business meetings.
With some of the biggest industry names taking part in the event, including Airbus, Lufthansa, Etihad, Aeroflot, IndiGo, Delta Airlines, Bombardier and dozens more, the convention is gearing up to be a truly significant event.