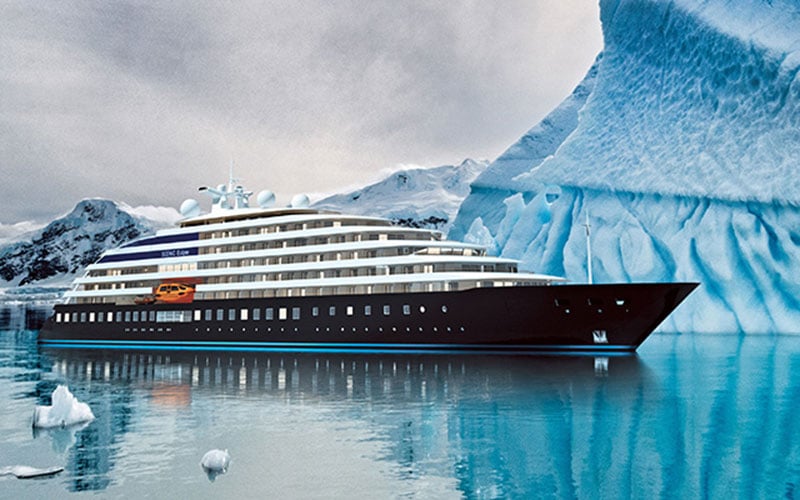 Designed to deliver the ultimate experience of a lifetime for only 228 guests, only 200 in the Arctic and Antarctica, the Scenic Eclipse fleet takes ocean cruising to a whole new level – marrying luxury, discovery and safety, and giving guests the opportunity to explore above and beyond what was previously imaginable.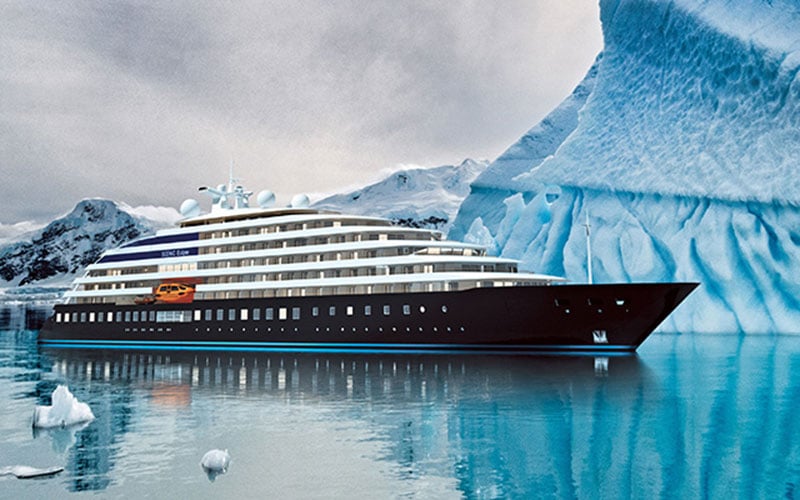 From nature to cultural encounters, and historic cities to ancient monuments, Scenic Eclipse is sure to feature a voyage that excites you. The first of two 6-star luxury discovery yachts launches in the Mediterranean on 31 August 2018, sailing from Athens to Venice.
Scenic Eclipse is a six-star, ultra-luxury mega yacht that is being developed by Australian river cruise operator Scenic. The yacht is being designed for an Ice Class 1A Super rating that enables it to navigate through Arctic and Antarctic waters in the summer. It will also have the Polar Class 6 rating, the highest passenger ship ice-class rating, to navigate in challenging seas safely. It is being constructed by the Uljanik Group in Croatia.