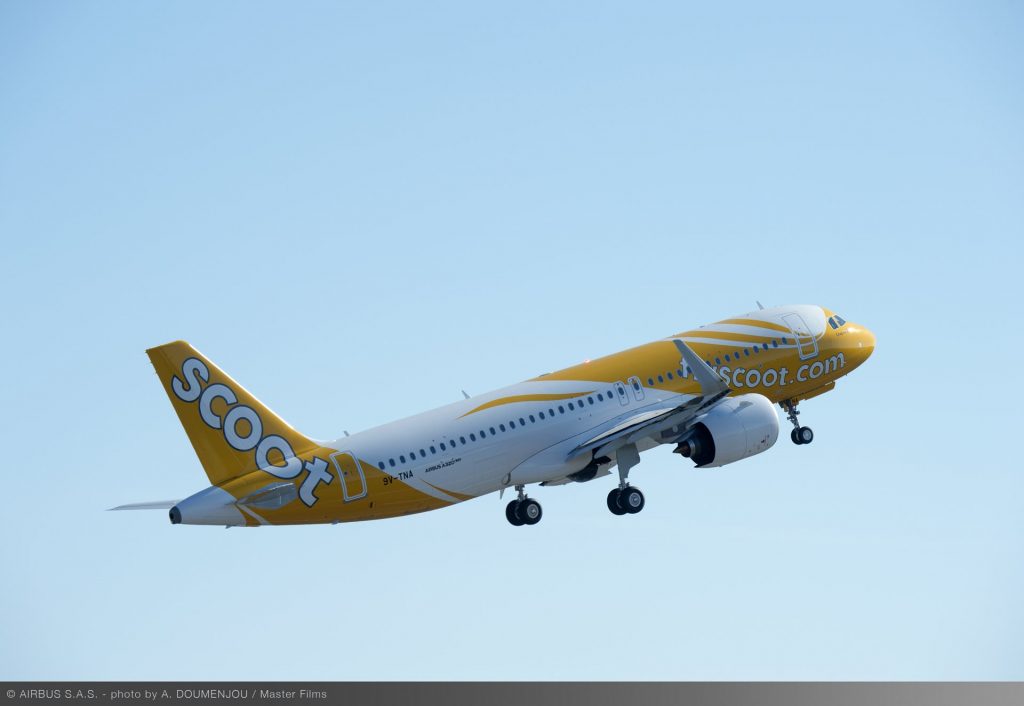 Singapore Airlines' low-cost, long-haul subsidiary Scoot completed its inaugural flight from Singapore to Berlin on Wednesday with 311 passengers on board.
Customers originated from Singapore, Indonesia and Australia among other countries, and half of them comprised young adults between 18 and 35 years old.
Scoot 's spacious and comfortable state-of-the-art 787 Dreamliners offer several amenities and services suited to long-haul travel, such as inflight Wi-Fi, in-seat power and inflight ScooTV entertainment streamed to guests' own devices. Guests can also choose from a full-leather ScootBiz seat with 38" pitch, 30kg checked-in baggage, and meals and drinks included, or enjoy a peaceful journey in the ScootinSilence economy class quiet zone with seat pitches ranging from 31" up to 35".
The Singapore-Berlin route is a direct flight that operates four times a week on Mondays, Wednesdays, Fridays and Sundays.