easyJet launches two new summer routes from London Gatwick to Volos in Greece and to Ancona in Italy.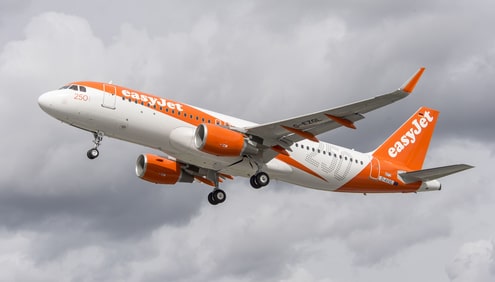 Both destinations are also brand new network points for easyJet, with London Gatwick to Volos also the only scheduled direct route to the Greek city from the UK.
Flights between London Gatwick and both new destinations took off for the first time on 27 June and are operating twice a week on A320 aircraft throughout the summer until 1 September 2018.
The addition of the new routes means that easyJet customers in London and the south east will be able to enjoy direct flights to an even greater variety of destinations from this summer.
Tickets are now on sale at www.easyJet.com with to fares to Ancona starting from £32.76* and fares to Volos starting from £50.94*.
*One-way, including taxes and based on two people one the same booking.