On Tuesday, the Supreme court upheld the Trump administration's travel ban 5-4, affirming the president's power over matters of national security.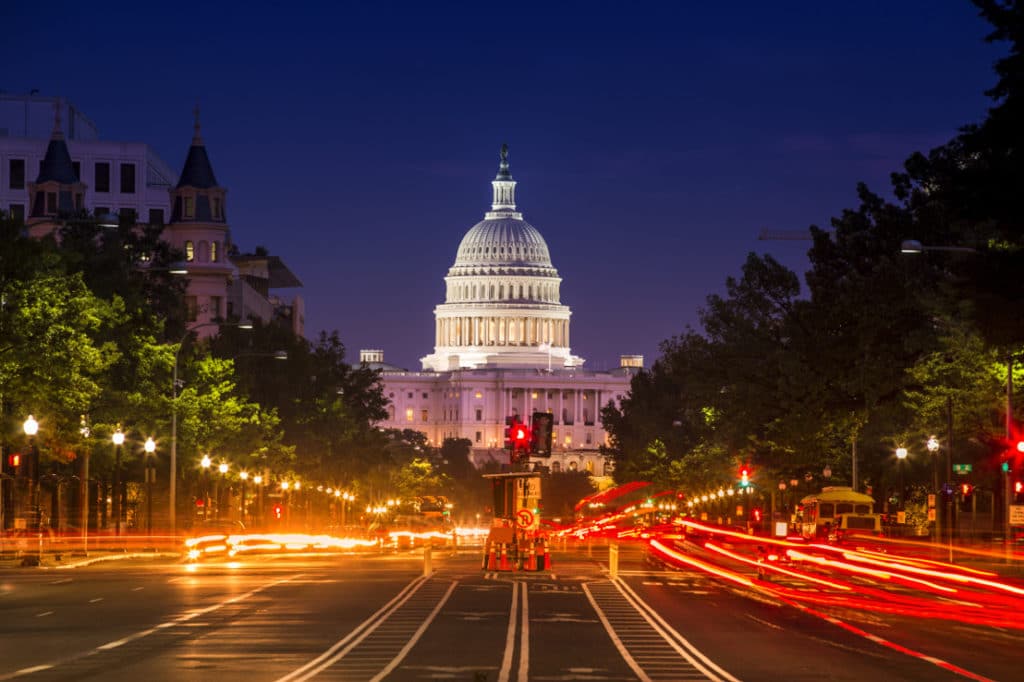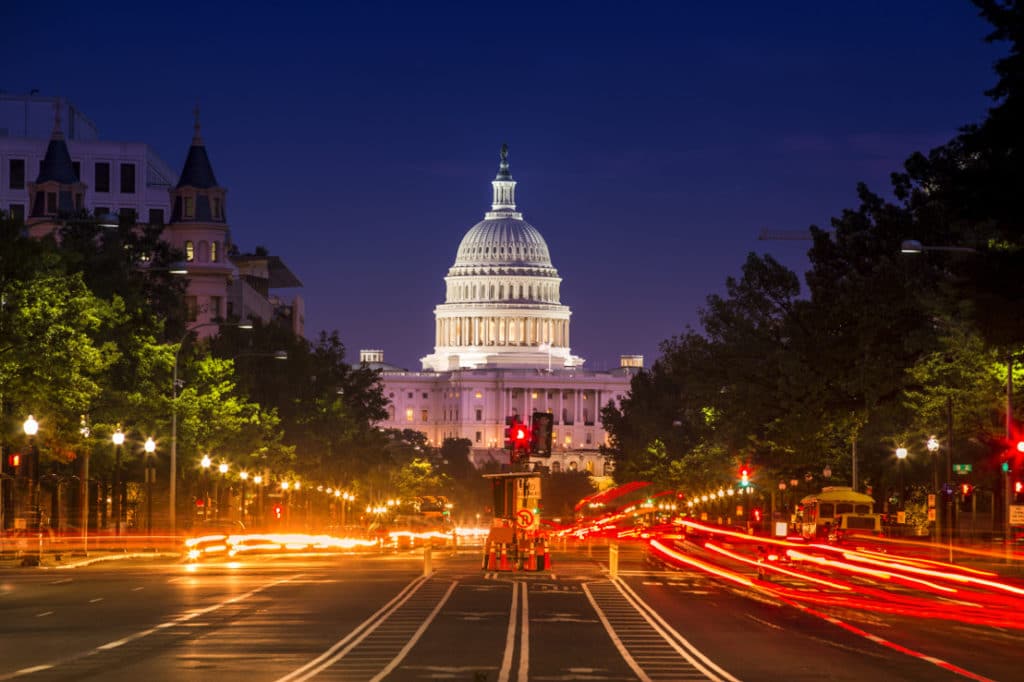 The latest iteration of the ban includes restrictions against seven nations — Iran, Libya, Somalia, Syria, Yemen, North Korea and Venezuela.
The travel ban was one of Trump's signature hardline immigration policies that have been a central part of his presidency and "America First" approach. Trump issued his first version just a week after taking office, although it was quickly halted by the courts.