At Money 20/20, Mastercard and EVOCA Group, a world-leading manufacturer of professional coffee machines, launched Breasy a new payment app which allows to buy coffee with smartphones.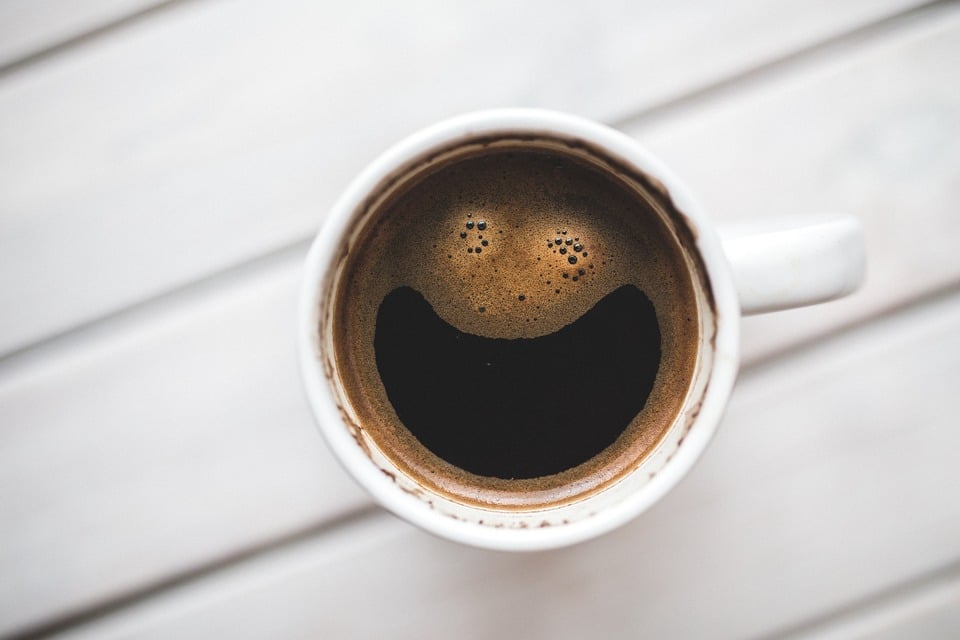 Thanks to Breasy and through a Bluetooth connection, customers can link their devices to a vending machine, equipped with the innovative cashless payment system Hi!. By choosing the products at their disposal with this new app, consumers have the chance to live a completely innovative and digital shopping experience. The payment is done by Breasy app, a brand-new app by Newis, available for Android and iOS platform. Using Breasy, customers can pay via smartphones through safe technology, granted by the online payment platform Masterpass by Mastercard.
Through this unique app, that vending industry operators may tailor with their colors and logos, Evoca transforms the way purchases are carried out by vending machines. This is possible, because products' choice takes place directly from smartphone, without touching the machine. Furthermore, Breasy saves purchase preferences and manages queues in a very smart way: the app points out to the consumers the number of people in a queue, and as the customers turn comes, it automatically connects them to the authorized vending machine. Breasy allows to easily and safely buy at vending machine, by using one of the cards already registered through the Mastercard technology, which drove for years the digital payment innovation worldwide.
Mastercard and EVOCA make innovations in the way customers pay and choose products: from coffee break at the office to every kind of transit hubs.
In Italy, Mastercard worked together with different retail food companies such as Auchan, Eataly, Roadhouse Grill and Rossopomodoro, developing technologies and solutions in support to customers. These opportunities reinvented the ways customers can pay grocery shopping or the restaurant bill with their mobile devices. These digital payment solutions not only allow them to realize multichannel payments quickly, easily and safely, avoiding the queue at the cashier's desk, but also offer to retailers new possibilities to improve their businesses.