S7 Airlines will launch a new flight route between Saint Petersburg and Omsk from 3 July 2018. Air tickets for this new flight are already on sale.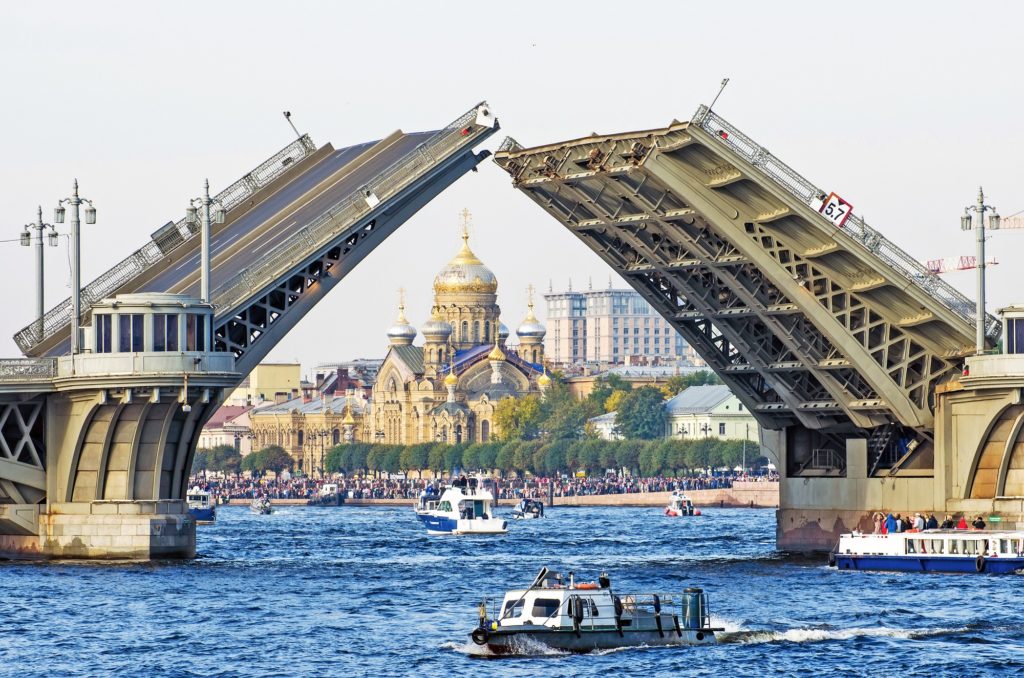 S7 Airline flights are scheduled for Tuesdays and Thursdays. The flight from Pulkovo Airport leaves at 20:35 and lands in Omsk at 03:05 local time the next day. The return flight departs at 04:05 and arrives in Saint Petersburg at 05:10. The flights will operate on modern Airbus A319 aircraft.
"We've noticed increased demand for flights between these two cities. The new flight route will appeal to passengers from Omsk who enjoy city breaks and excursions and plan to spend a few days of their summer vacation in Saint Petersburg. The comfort and convenience of the new flight will be much appreciated by Saint Petersburg residents who need to take part in negotiations with business partners or visit relatives and friends in Omsk" notes Igor Veretennikov, Commercial Director of the S7 group of companies.
Omsk is the second most populated city in Siberia and is an important center for refining crude oil and the chemical industry. Flight time from St. Petersburg to Omsk is a little over three hours.
S7 Priority members will be able to receive from 800 frequent flyer miles per flight. Accumulated S7 Priority miles can be used to buy premium airline tickets, as well as additional services purchased on the web site s7.ru and at departure airports.