S7 Airlines launches regular flights in the new direction Moscow — Saratov from June 8, 2018.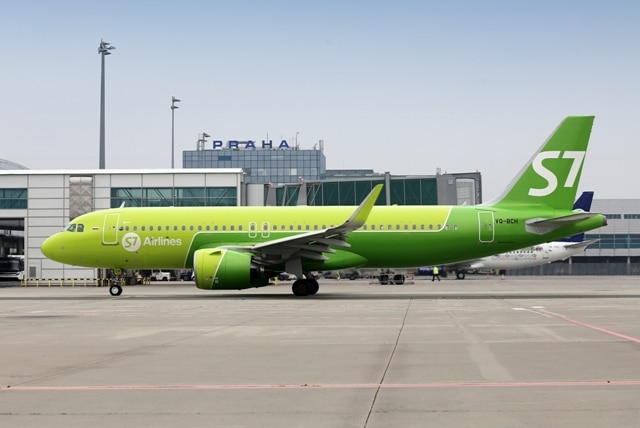 Airlines will perform flights on modern liners Embraer 170, designed to carry 78 passengers in a spacious and comfortable economy class cabin. The flight leaves from Moscow at 08:50 and arrives in Saratov at 11:30 local time. The return flight leaves at 12:20 and arrives in Domodedovo at 13:05 the next day.
From August 1, 2018, S7 Airlines will perform flights twice a day. The day flight leaves Moscow at 15:30 and lands at Saratov Airport at 18:10 local time. The return flight is at 19:00, arrival at the Domodedovo Airport at 19:45.
Flights to Saratov, one of the key scientific, educational and industrial centers of the Volga region, will be in demand among business travellers from Moscow. The flight to a business meeting will take a little over an hour and a half.
Members of S7 Priority loyalty program will be able to get from 500 frequent flyer miles for a flight. Accumulated S7 Priority miles can be used for purchase of premium airline tickets, as well as additional services purchased on the web site s7.ru and at the departure airports.