S7 Airlines has begun to operate direct scheduled flights from Moscow to Reykjavik on June 9, 2018. S7 Airlines is the only airline that has offered direct flights from Russia to Iceland. Flights of S7 Airlines from Moscow to Reykjavik are performed on Saturdays on modern comfortable liners Boeing 737-800, designed to transport 8 passengers in the business class and 168 passengers in the economy class.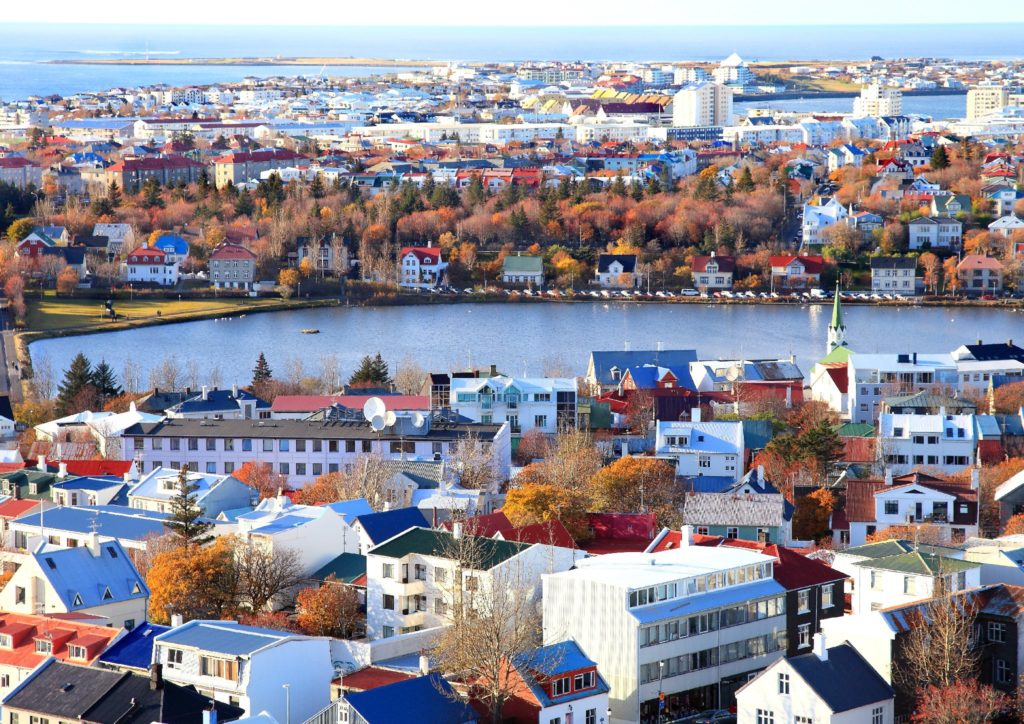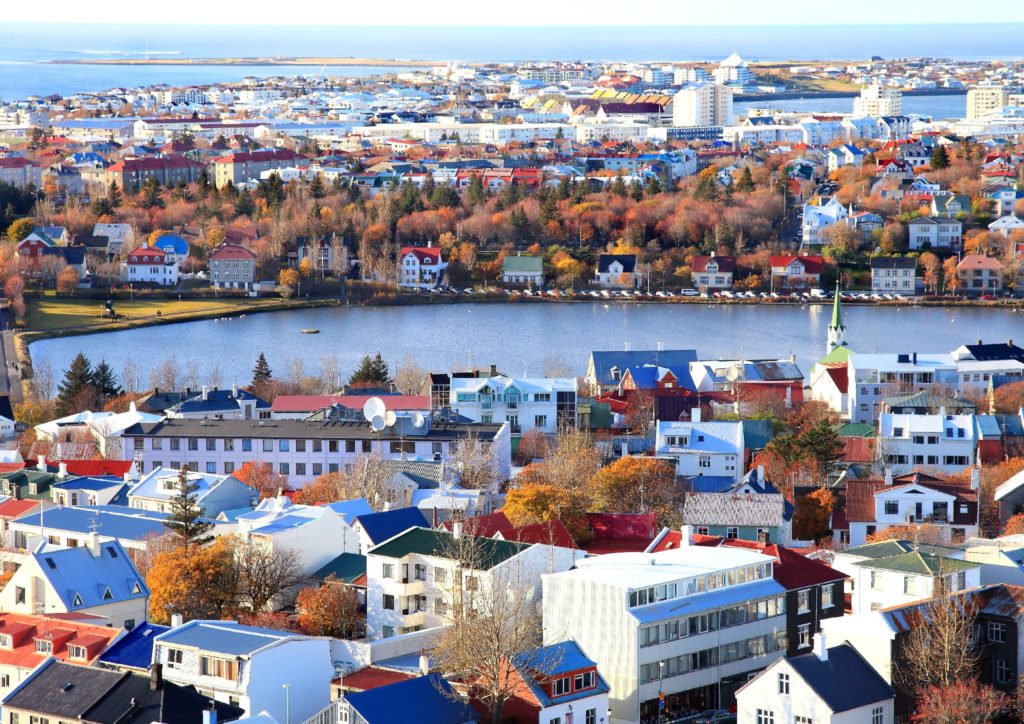 The flight leaves from Moscow at 20:10 and lands at Reykjavik airport at 22:20 local time. The return flight leaves at 23:25 and arrives in Domodedovo at 07:10 the next day.
"We point out the high demand for this direction. The northern nature of Iceland may compete with the southern landscapes traditional for travel. Obviously, the summer period is the best time to visit the country with its severe climate. Best-travelled people are ready to choose holidays in camping and car journeys for the sake of amazing national parks," says Igor Veretennikov, S7 Group Commercial Director.
Fans of Iceland national team, coming to Russia to support the team during the main sporting event of the year, also appreciated the opportunity to get to Moscow on direct flights. They can continue their trip on S7 Airlines flights with convenient connecting flights at Domodedovo airport.
Members of S7 Priority will be able to get from 1,000 frequent flyer miles for a flight. Accumulated S7 Priority miles can be used for purchase of premium airline tickets, as well as additional services purchased on the web site s7.ru and at the departure airports.