easyJet welcomed its 300th aircraft, an Airbus A320-214, into the fleet this morning on the new route between Berlin-Tegel and Cologne/Bonn airport. This is also the 111th aircraft with an Austrian AOC.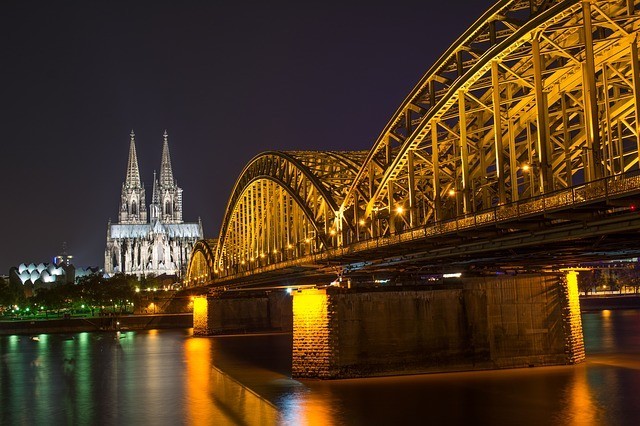 The aircraft is a former airberlin-aircraft that has been converted and transferred into the easyJet fleet and marks a milestone in the airline´s recent expansion in Germany. With the 300th aircraft delivery 10 of the 18 aircraft based in Berlin-Tegel are now easyJet planes, alongside the aircraft that have been wet leased to support the flying schedule from Tegel during the transition period until November 2018.
The new route between Berlin-Tegel and Cologne/Bonn is part of easyJet´s biggest summer schedule for Berlin with more than 16 million seats flying over the summer season. Flights will operate twice a day and the frequency will be increased to six daily connections by September 2018, with fares starting from €39.99*. With the comprehensive network of key European and domestic cities with convenient, frequent flights, easyJet is growing the number of business passengers with 75% of the DAX 30 signed up to corporate travel deals and that is set to increase further.
To support its expansion in Germany easyJet has been recruiting and has already started training new cabin crew and pilots. Over the next few months easyJet is looking forward to welcoming hundreds of new people to the easyJet family at Berlin-Tegel, among them several former airberlin-employees. Over 350 former airberlin-employees (150 pilot & 200 cabin crew) are already flying with easyJet and we are still in the recruitment process. By September 2018 easyJet expects to have recruited more than 420 former airberlin-employees.