Wizz Air announces its newest holiday destination, Marrakech in Morocco available now from Poland and Lithuania.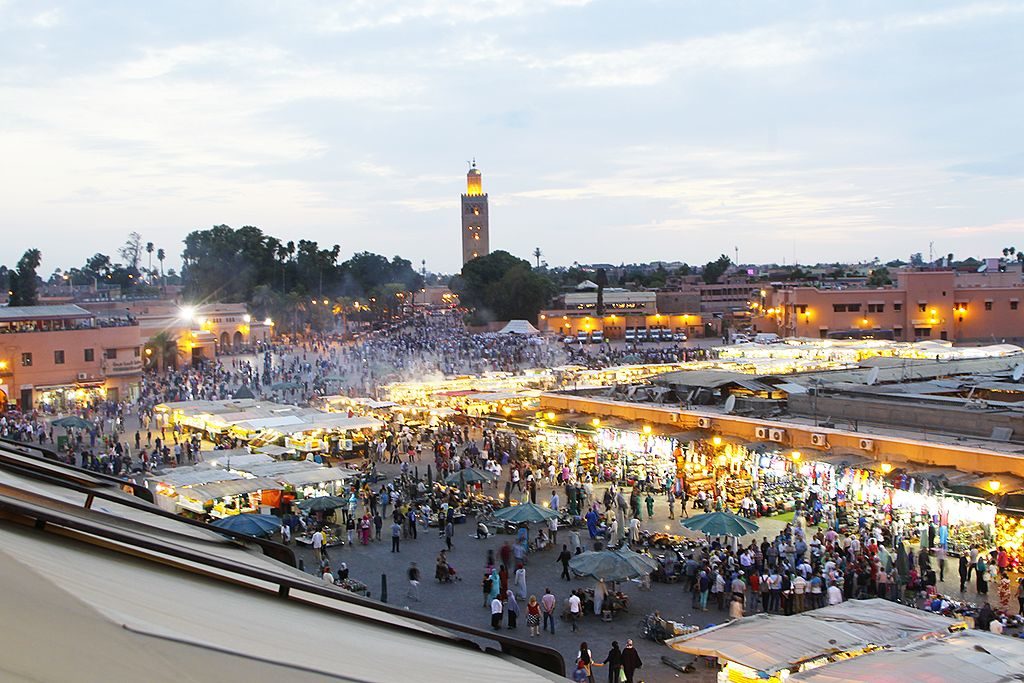 Commencing in October 2018, WIZZ will offer in the winter season two services to Marrakech from Warsaw, Poland and Vilnius, Lithuania. The new WIZZ flights, operated twice per week, are the only direct connections and are available now from as low as 29.99 EUR*. Seats are already on sale and can be booked on wizzair.com or via the WIZZ mobile application.
Marrakech is one of the largest and most popular places in Morocco, located in the foothills of the Atlas Mountains. The city is a colorful holiday destination with its beautiful beaches, traditional markets – souks and exquisite cuisine. The newly announced destination is the second Moroccan city available in the extensive WIZZ's network now offering 142 destinations to 44 countries across Europe and beyond.
The airline started its operations from Morocco in 2017 from Agadir, and offers now 7 routes to Morocco from 5 cities in Hungary, Lithuania and Poland. Since the first flight to Morocco, WIZZ's low fares stimulated the local tourism and hospitality industries carrying more than 75 thousand tourists on its leisure routes.