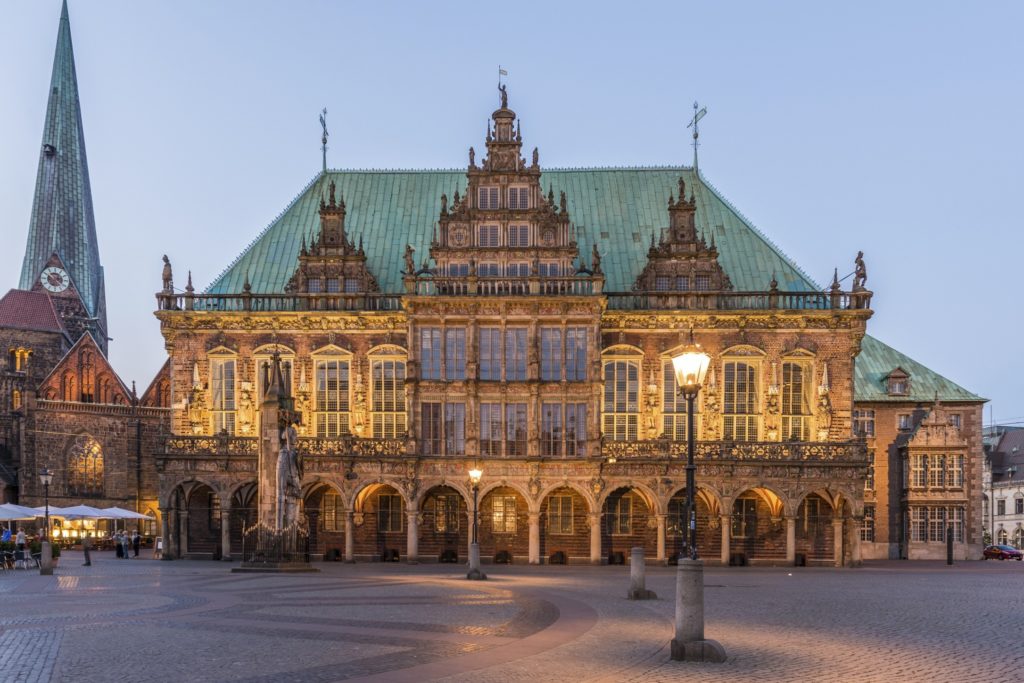 SWISS is to expand its European network from Zurich in the coming 2018/19 winter timetables. A new service will be introduced to Bremen in Northern Germany; and Bordeaux (France), Kiev (Ukraine), Brindisi (Italy) and Sylt (Germany) become all-year destinations. SWISS will also be introducing a new service between Geneva and Kittilä (Finland), and will offer new winter Geneva flights to Palma de Mallorca.
Swiss International Air Lines (SWISS) will be adding attractive new routes to its European network in the 2018/19 winter timetable period. The new schedules will also see key increases to frequencies on selected existing routes.
SWISS will initiate a new 12-times-weekly service between Zurich and Bremen in Northern Germany in the coming winter schedules. Two daily flights will be offered Mondays to Fridays, along with a Saturday morning and a Sunday evening service. The new route is aimed at both business and leisure travellers.
New all-year destinations
Bordeaux, the centre of Southwest France's famous winegrowing region, will also receive winter service from Zurich with 12 weekly flights. SWISS will also be continuing the four-times-weekly Zurich-Kiev service that was introduced this summer throughout the coming winter timetable period. The Ukrainian capital will be served Mondays, Wednesdays, Fridays and Sundays. Travellers can also fly SWISS from Zurich to Brindisi in Southern Italy this winter, with a twice-weekly (Fridays and Sundays) service. And SWISS will further be offering winter flights to the popular German North Sea island of Sylt, with Wednesday and Saturday services over the Christmas and New Year period.
More frequencies on selected routes
SWISS will also be increasing its frequencies on existing routes from Zurich this winter, in response to strong demand. Madrid in particular will receive ten additional weekly flights, which will also offer customers from the Madrid region enhanced connections onto SWISS's intercontinental network via its Zurich hub. And frequencies will further be increased between Zurich and the German destinations of Berlin, Hamburg and Düsseldorf.
More services from Geneva
SWISS customers in the Geneva region will enjoy new flights to Kittilä in Lapland (Finland) in the coming winter timetable period. The weekly Saturday service will operate between 22 December and 2 March, and is bookable exclusively via Kontiki, the specialist Scandinavian tour operator.
Geneva-based travelers will also be offered a new weekly (Saturday) service to Palma de Mallorca between December and March this winter. The island is a popular destination also in the winter months, especially among sports-minded vacationers.
SWISS will further be raising its frequencies from Geneva to Madrid (Spain), and will now offer both an evening and a morning flight on Mondays through to Thursdays. Services will also be seasonally increased between Geneva and Porto (Portugal), Moscow (Russia) and Marrakech (Morocco).
The winter timetables come into effect on 28 October. The new services from Zurich are bookable from 21 June, while those from Geneva will be available for booking within the next few weeks.