The Bellona Foundation and Carnival Corporation & plc have signed an agreement of cooperation where the parties agree to work together to continue improving environmental and sustainability impact. The newly formed cooperation is based on the two parties' shared vision of an even more sustainable cruise industry in a future zero emission society.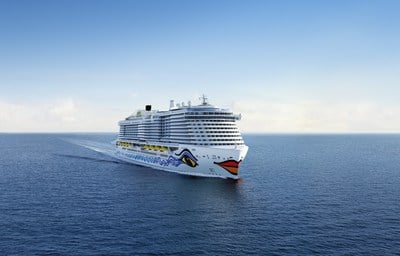 The recently adopted International Maritime Organization (IMO) strategy for reducing greenhouse gas emissions by 2050, together with an increasing focus on continuing to improve the cruise industry's environmental impact in local communities and destinations, will provide an important framework for joint cooperation. Setting an aspirational goal of zero emissions in port and during operations in pristine areas will help to force breakthrough approaches in technology and operations to reach that goal.
The agreement's overall purpose is to contribute to and promote sustainable operations in the shipping industry. The arrangement will focus on solutions, regulations and legislation favoring the use of environmentally friendly vessels for the benefit of the environment, local destinations and the travelers.