From now on, Germania offers direct flights from Berlin to Yerevan. The first flight took place last weekend. Once a week, the independent German airline's green-and-white aircraft will take off towards Caucasus. The new route is the first Germania connection to Armenia.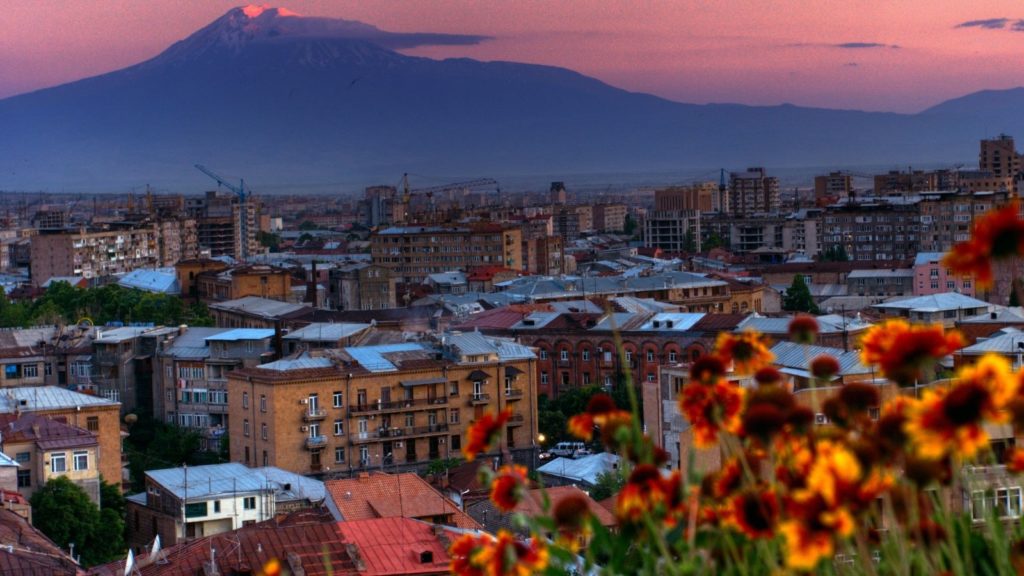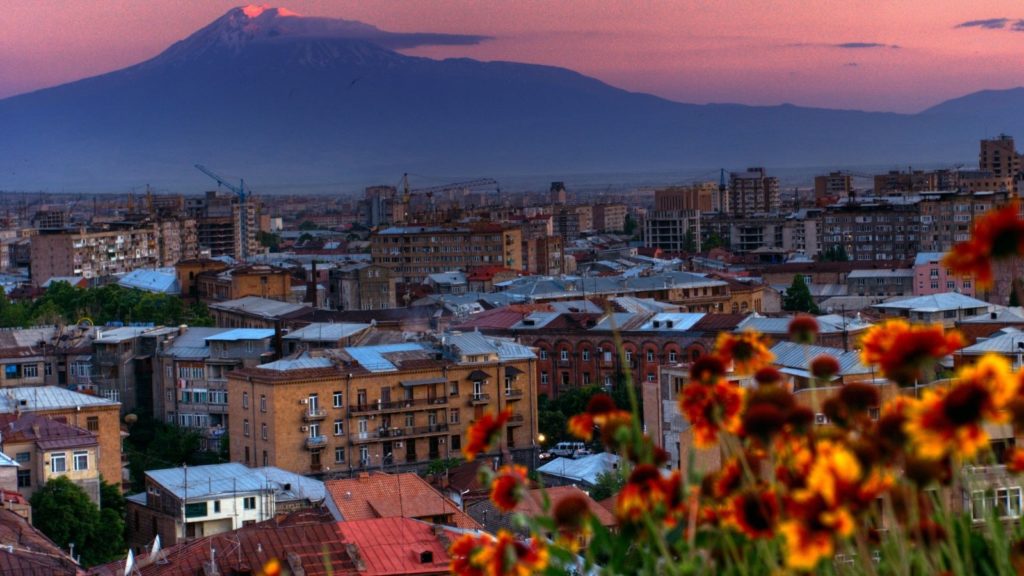 Since it was founded, Germania has not only offered routes to popular tourist seaside destinations, but also to destinations somewhat removed from the mainstream. "With the connection from Berlin to Yerevan, we have found another interesting destination that promises a high level of demand," said Florian Stahl, Senior Manager Route Development at Germania when the first flight took place. "In offering this route, we are focussing both on the tourist potential and the interests of travellers wishing to visit family and friends."
At the airport, the launch of the new direct connection to Yerevan is also welcomed. Thomas Kohr, Head of Aviation Marketing at Flughafen Berlin Brandenburg GmbH: "The number of destinations that are offered by Germania from Tegel and Schönefeld is constantly increasing. Thanks to the Berlin airline's involvement, this not only includes run-of-the-mill tourist destinations, but also a growing number of unusual destinations. This enriches the flight schedule greatly. We would like to wish happy landings at all times."
The new route from Berlin to Yerevan is not only interesting for the so-called VFR traffic ("Visiting Friends & Relatives"), it is also increasingly popular with tourists who wish to visit the oldest Christian country in the world. Armenian has a lot of UNESCO World Heritage Sites to offer, such as the cathedral ruins at Zvartnots as well as the Haghpat and Sanahin monasteries, which are all witnesses to a dynamic national history. From the capital city of Yerevan, you can see the Ararat mountain, which, according to biblical tradition, is where Noah's Ark is alleged to have landed after the great flood.
In total, Germania will be flying to 20 destinations this summer from Berlin Tegel, where the airline has three Airbus A319s stationed. At Schönefeld Airport, there are two aircraft stationed and 14 destinations on offer. For passengers wishing to leave their car at home, affordable Rail&Fly tickets for Deutsche Bahn are also available for purchase from Germania.
Tickets for Germania flights from Berlin-Tegel to Yerevan are available from only 169 euros one way. Tickets can be purchased at www.flygermania.com or by phone via +49 30 610 818 000 (standard charges apply to calls from German landlines, mobile phone charges may vary) and at selected travel agents. All prices quoted include tax and fees, as well as the legally-required air travel surcharge.